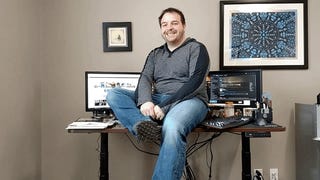 Everyone should ride a desk at least once.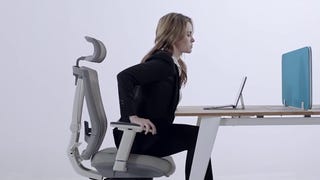 When it comes to desk chairs, you typically have two options: spend over $500 or get a featureless right angle. Have a seat, we're about to tell you how Autonomous is changing all that.
I bought the FitDesk 2.0 on a whim a couple of years ago, and was surprised both by how viable it was to work at, and how compact it gets when folded up. It fits easily into a closet, or opens up for use while working, gaming, or marathoning Netflix, and is particularly nice out on the balcony.

25 years later, Timbuk2's Classic Messenger Bag remains a staple of many a commute, and with code KINJA30 you can get 30% off all the available colorways right here, resulting in best ever pricing on most.
You might love working as an employee, but is your position stable? It's almost impossible to have guaranteed stability in the workplace, which is why I always suggest finding another form of career insurance—aka your "side hustle." This is a gig that you dedicate time to away from work, and one you can fall back on…
Anyone who travels regularly wants to believe that federal air marshals are friendly heroes who are aboard every single flight. (C'mon, it's possible). But the reality, unfortunately, is not so sunny. According to a new government report, air marshals might be fine to share a three-hour flight with, but they don't…
Ford is working towards a new objective with it's "Work Solutions" package. Instead of simply providing customers with four wheels, a motor and maybe even a chassis, Ford wants to develop what they're calling "solutions." Yes, that certainly sounds like something that came straight from an MBA program someplace, and…