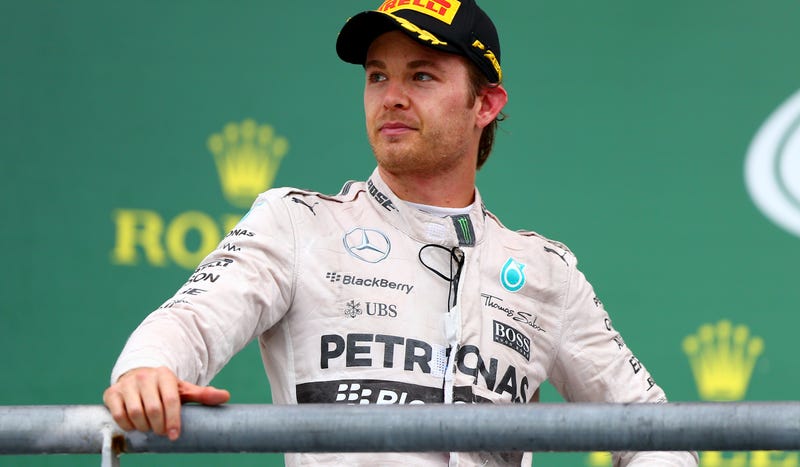 In pilot-speak "Crabbing" refers to angling the nose of a plane in order to compensate for a crosswind, as can be seen in this video of an extraordinarily high wind landing in Calgary this weekend. We'll just call it opposite lock for planes.
This is insane. A freakishly powerful gust of wind blew a 1-ton metal shack off the ground and onto a man. You can see the shack rolling, hitting power cables, knocking the man over and presumably smashing a car too. I don't know how you can still be alive after dealing with that metal shack on top of you but…
The Renualt Wind is a new compact targa set to debut at the Geneva Motor Show. It's principle innovation lies in the car's flip-and-store roof, which disappears in 12 seconds and doesn't hog all the trunk space.
In case you hadn't noticed, none of us here at Jalopnik is a physicist. That's clearly evident by one of our early inventions, inspired by a Popeye cartoon; that is, a sailboat powered by an on-board electric fan. It didn't work, and we narrowly escaped electrocution. We recalled our ill-conceived efforts as one…