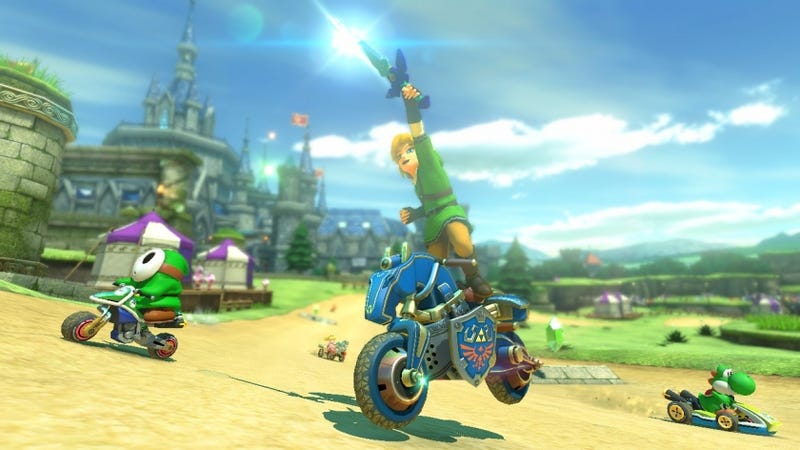 Just like Nintendo promised, the first batch of Mario Kart 8 DLC goodness has finally arrived today. And boy does it look exciting.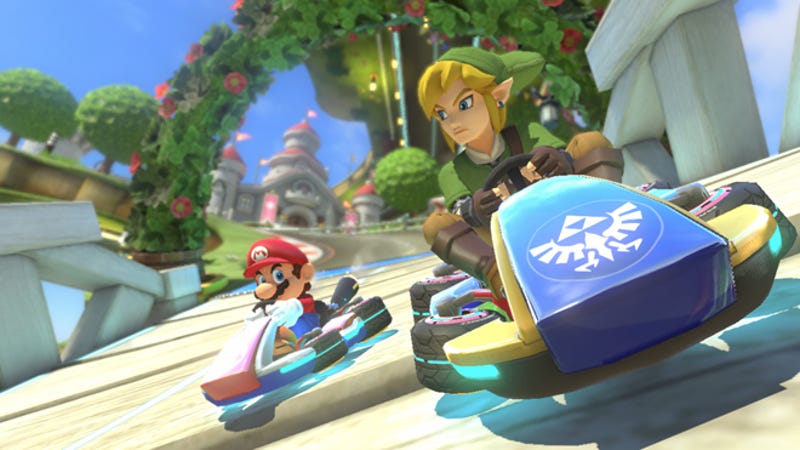 Didn't like that stupid Mercedes DLC for Mario Kart 8? Please understand. Nintendo had something cooler coming later.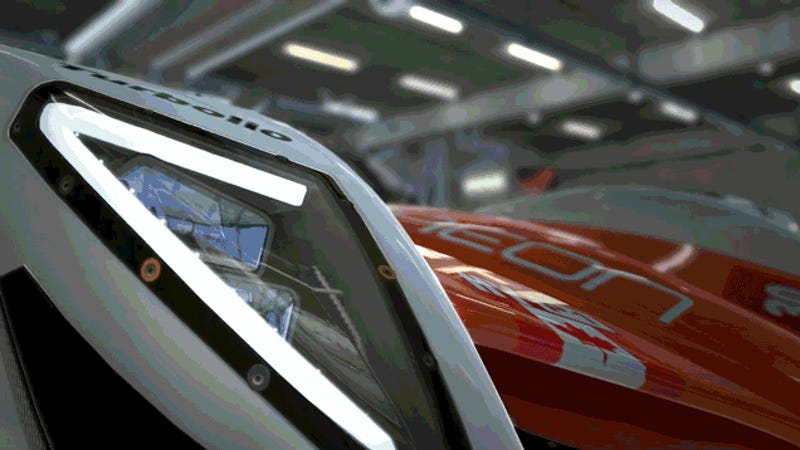 The people behind Project Cars—a racing game slated for PS4, Xbox One, PC, and Wii U this November—say this is all real gameplay footage.
A sex scandal may have prompted David Petraeus to resign from running the CIA last Friday, but the new Call of Duty predicts that he's got a really bright future. The new first-person shooter features the former general as the Secretary of Defense in the year 2025, serving loyally to a female President who looks a…