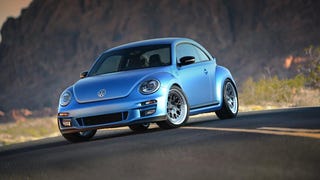 That's the VW Vortex 500 HP AWD Super Beetle. Badass. Build thread here.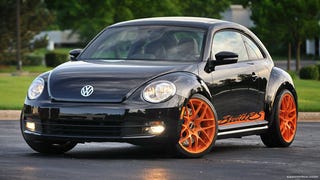 Parts cars are the second class citizens of the automotive world. Today's Nice Price or Crack Pipe GTI is a different kind of parts car though, and from the looks of it, its parts are first class all the way.
Dubbed Stevie's Wonder by EuroTuner magazine, this rare VW Rallye proves that Golf is a sport, and not just a pastime. Today, Nice Price or Crack Pipe wants to know if its twenty-two grand price will make you say fore!