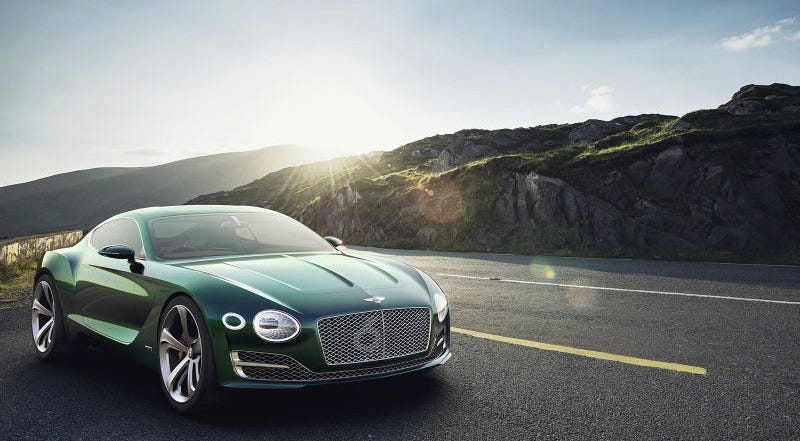 Volkswagen Group owns a lot of automotive brands, two of which happen to be Bentley and Porsche. A few months ago Porsche confirmed it was working on an electric sports car to go head-to-head with Tesla, and now Bentley has confirmed it will borrow Porsche's plans and make its own electric sports car rival.

Volkswagen Group board chairman Ferdinand Piëch stunned the business world this weekend by quitting in a huff (or getting ousted, depending on who you ask) following a very public disagreement with the board over who his successor will be. As he departs the company, I have to wonder what he's taking with him.
Walter de'Silva, head of Volkswagen design, has reinterpreted a Leica camera to the tune of $26,500. He's not the first car designer to venture into camera design. In the red corner is Giorgetto Giugiaro of Nikon and supercar fame.
VW-Porsche has overtaken Toyota as the world's largest automaker, at least through the first nine months of 2009, having produced 4.4 million cars to Toyota's 4.0 million. Somebody warn Poland.