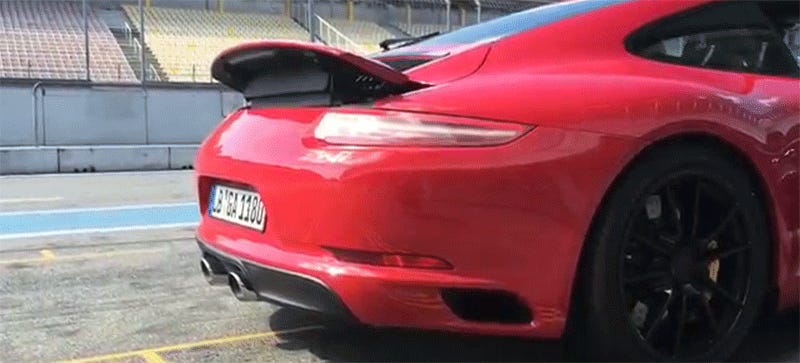 This is the first we're hearing of the new, 420 horsepower, twin-turbocharged 3.0 liter Porsche 911 Carrera S with its optional, center-exit sports exhaust. And it sounds broken.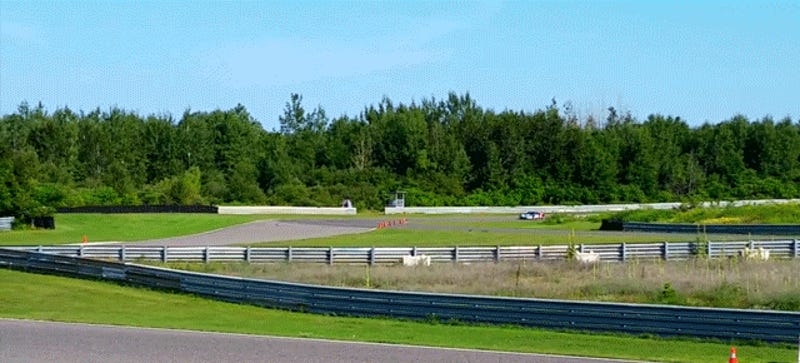 Here's the new Ford GT on track and it sounds totally sick. I mean that both figuratively and literally.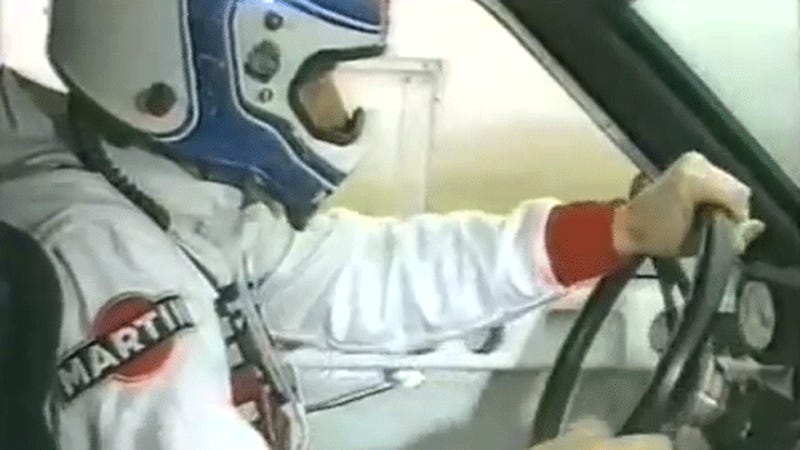 In the 1980s, Lancia developed a supercharged and turbocharged (aka twincharged) engine for their midengine/AWD Delta S4 Group B rally car. The idea was the two compressors would eliminate any kind of lag in boost. It doesn't look like it worked out that way.
Haven't you always wanted a fire-breathing jet engine to power your car/motorcycle/Vespa/skateboard? Of course. Here's a handy, step-by-step guide. Have fun, and don't burn the house down! —Ed.
We had to reload this the first time it popped up, as we couldn't believe what our eyes were telling us. This serpentine piece of steel poetry is a 442 ci V8 sporting four independent turbochargers, all running through an intercooler. The entire system is modular and can be dropped into a drag-racing host as a single…
Instead of throwing all of its cash down the yawning maw of biofuel and hydrogen fuel cells, GM intends to get some quick fuel economy wins the smart way - with lower displacement and turbos. Automotive News (sorry, subscription required) is reporting GM will be following a strategy similar to Ford with its EcoBoost…