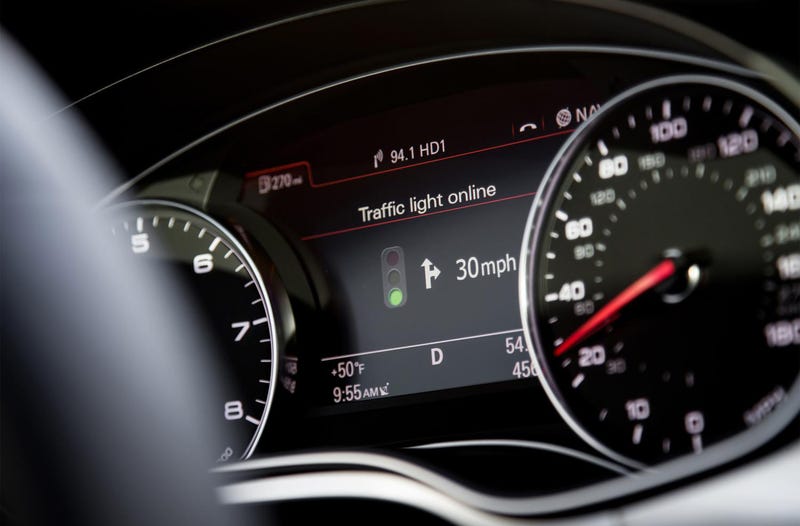 While we're waiting for certain German scientists to perfect adaptive traffic lights, other German scientists at Audi came up with traffic light networking which tells you exactly how much speed you need for an endless green wave.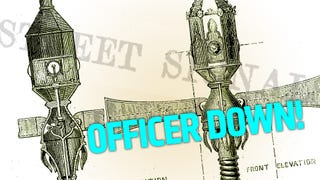 It's safe to say most of us have a love/hate relationship with traffic lights: we love how they make traffic manageable on a large scale, and we hate their stupid, red-faced arrogance as they demand we stop and go just because they say so. We don't usually think of them as dangerous. But the very first one sure was.
It is rather fitting for Ulaanbaatar, the modern-day capital of the country which was once the largest contiguous land empire in the history of the world, to have traffic lights which depict horsemen. After all, the Mongol Empire was built on the back of a fast-moving equestrian army, and modern Mongolia, with less…
A system of traffic lights designed to optimize flow during average conditions never works perfectly because the "average" never happens. So Researchers in Dresden, Germany are working on smarter sensors that react to actual, not estimated, traffic flow.
Our traffic lights use nothing but color to convey information. A trio of South Korean designers aim to fix that by augmenting the standard traffic light with shapes.
A patent application filed by IBM engineers reveals the company's developing technology that will allow governments to shut down the engines of private automobiles via traffic signals. It's like Skynet... only much worse.
The inherent inefficiency of the three-light traffic signal is clearly demonstrated in this proposal for a two-light LED system, which produces the same three colors in one enclosure by combining red and green. Unfortunately, it still can't melt snow.