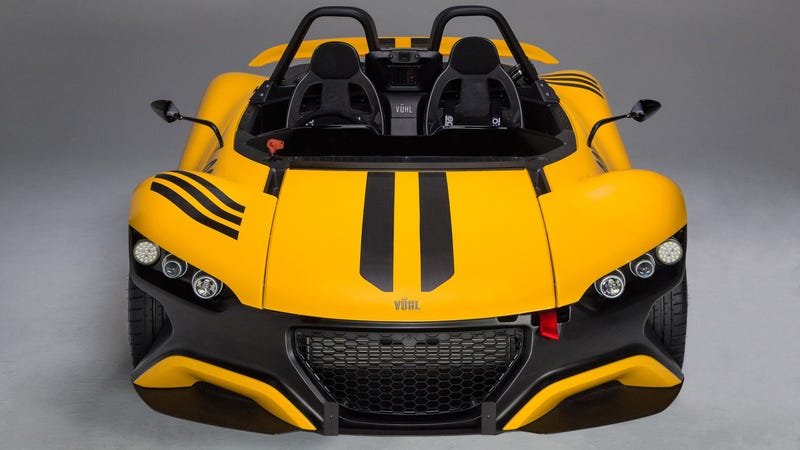 If you ask a few people close to the fire why England is the center of the sports car universe, they say it's because all the engineers are there. But the BAC Mono is more than the ultimate in sports car engineering. It's a surprisingly successful business.
Rumor has it that Ford's latest 2.3 Ecoboost fits the Zenos E10's chassis, which can only mean that their upcoming E10 R packs at least 350 horses. New pants will be needed.
McLaren brought both its new trackday special P1 GTR and its original F1 road car together to the Geneva Auto Show, and the difference between the two feels like a century apart.
The Zenos E10 project started with the promise of an affordable track car built using aluminum, a steel safety cell and a carbon fiber reenforced plastic tub with Ford power, and seeing the first prototype in action is very promising indeed.
Which would you choose, a Porsche 991 911 GT3 or a Mercedes-Benz W204 C63 AMG Black Series? Well whatever you may think is wrong. Forget all that you think you may know about track cars and the criteria involved when picking one. To find out what the true criteria is you must click the link in blue to the right.
Summer is the perfect season for running to the track for a quick jaunt, and if you've got the money and time there's no better way to kill a couple of hours. But if you're going to do it, which vehicle do you do it in? XCAR has you covered, with a comparison of three stripped-out supercars.