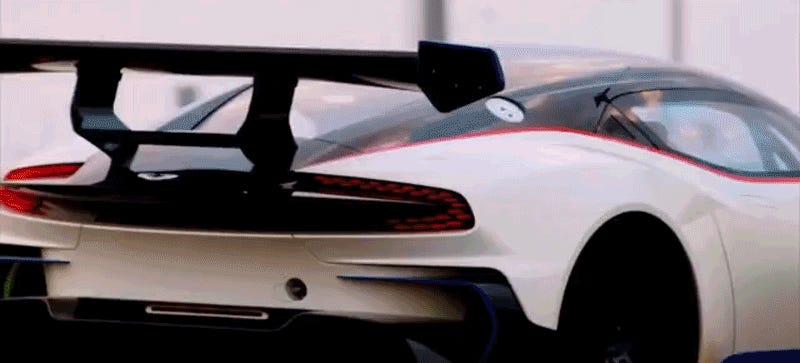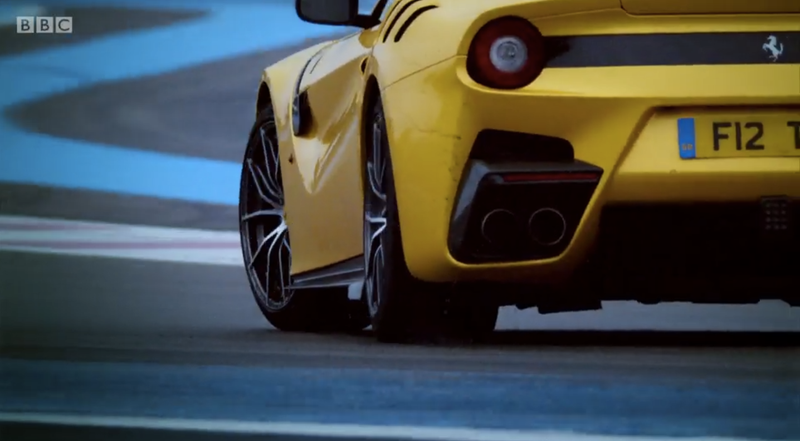 Chris Evans getting sick, Matt LeBlanc getting a tour of London in a Hoonstang, Chris Harris finally driving something, Sabine Schmitz finally driving something and Rory Reid finally driving something made for one of the best episodes of Top Gear in years.

Following its season premiere last week, the new Top Gear didn't have the best reception overall—both in ratings and in, well, viewers' opinions of it. But we all deserve our second chances, and odds are that at least a few of you tuned into the show again tonight. If you did, let's talk about it.

By now millions of people in Europe will have seen the relaunched Top Gear on television, and probably millions more will have seen the show through... other means, not that I'm one to judge. Let's talk about how it went.
Is your torrent of the first episode of Top Gear Season 18 not yet done? Then click through for our open thread on the episode that sees Jeremy, Richard and James travel to Italy for a Supercar Shootout in the Lamborghini Aventador, the McLaren MP4-12C and the Noble M600. Also, Will.i.am gets behind the wheel of the…