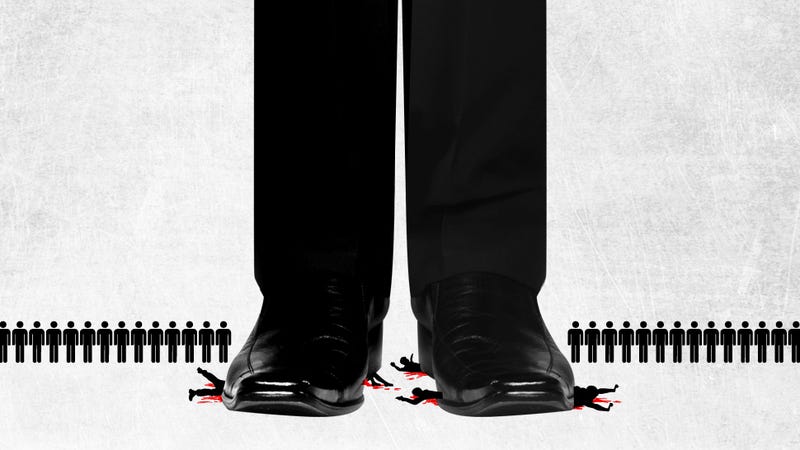 Mary Barra, the CEO of GM, spent yesterday being grilled by Congress for her company's years-long failure to fix a known safety defect in its cars. Barra's lack of answers is being blamed on the size of the organization she leads. Which is a great argument against the salaries that CEOs earn.
Daily News owner and aging billionaire Mort Zuckerman was having a bit too much fun in East Hampton, New York on August 11 when he rammed his Lexus into single mom and store manager Charlene F. Peele's parked Ford sedan, all but destroying the vehicle. Zuckerman, while claiming to have left his business card at the…
Just because the glistening, gaudy megachurch he founded is about to be sold in bankruptcy does not mean that fancy religious man/teevee preacher Rev. Dr. Robert H. Schuller should have to give up his limo driver. God wants him to have nice things.
A 43-year-old dentist from the Chicago area, William Anthony Howe is recovering in the hospital after he crashed head-on into another car on the interstate last Saturday. Howe was going the wrong way and the two people in the car he crashed into are dead. And it gets worse: A witnesses told the Chicago Tribune that…