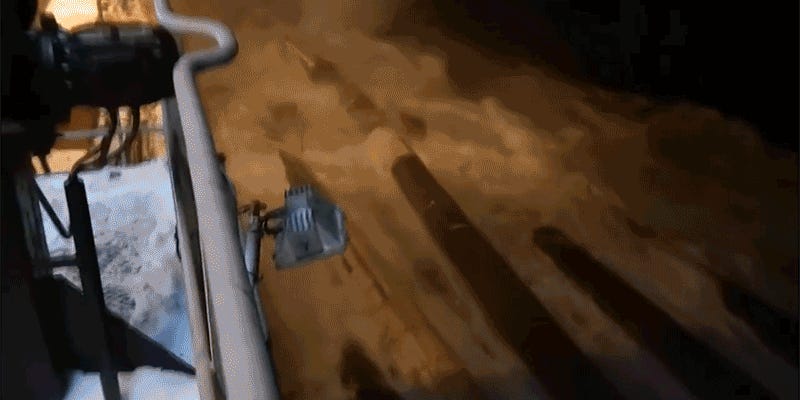 Even a massive cargo ship can sometimes be no match for the massive storms brewing on the world's oceans. But when you add hundreds of thousands of tons of cargo into the mix, the last place you want to find yourself is on deck when cargo starts spilling overboard.
Only a day after one of the country's largest transportation hubs was brought to a screeching halt by a fire an at air traffic control center, parts of Phoenix Sky Harbor Airport suffered significant damage due to storms on Saturday afternoon.
A tornado struck northeast Texas last night, with 125-mph winds flipping cars and even derailing a freight train. Eric Meyers caught the twister on video as he was driving through it. Watch, and you'll know exactly where he is.