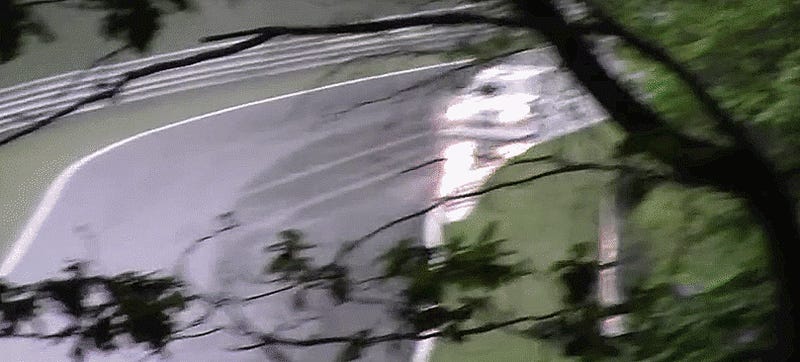 It's truly the most wonderful time of the year. Of course, I'm not talking about Christmas — it's not even Thanksgiving yet. I'm talking about something way better. It's the gift that keeps on giving. That's right: it's time for everyone to release their annual compilations of Nürburgring crashes. Enjoy!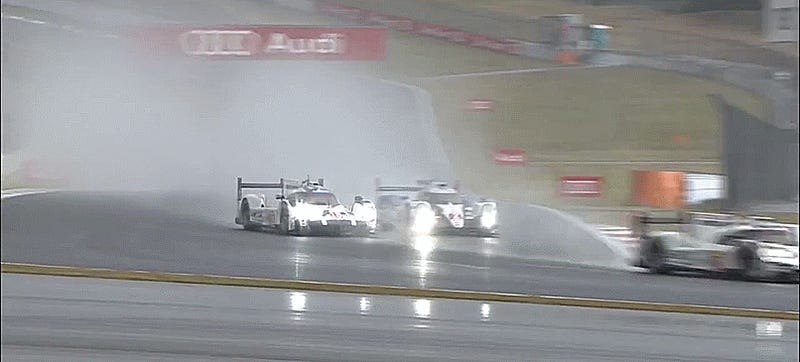 If you missed the very start of the 6 Hours of Fuji, you didn't miss much. It was so wet that they left the cars to circulate behind the safety car for about forty minutes. If you missed any part afterwards, you're missing pure, unadulterated wet weather insanity. Marvel, for example, at this graceful twin pirouette.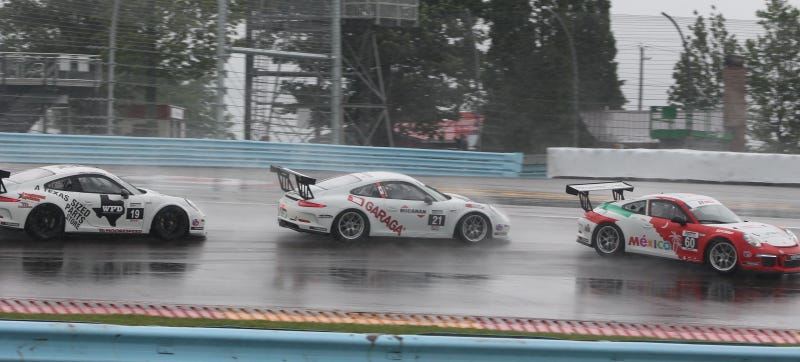 If there's one thing a rear-engined car is simply marvelous at, it's turning into a spin machine when something goes wrong. Here's the synchronized spinning from yesterday's Porsche GT3 Cup race at Watkins Glen.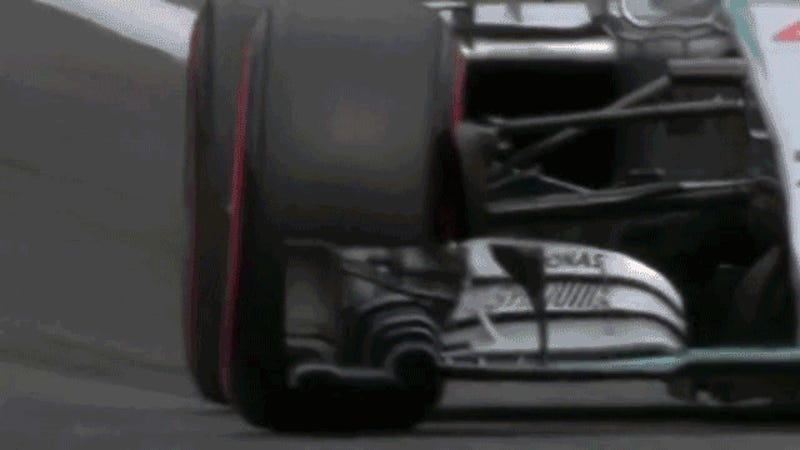 Mercedes Formula One driver Lewis Hamilton and Nico Rosberg timed their dual wipe-out just right during this morning's qualifying session for the Austrian Grand Prix. Both drivers went off at the end of the third and final qualifying session after driving to P1 and P2 starting positions, respectively.

You cannot stop Martin Winterkorn, you can only hope to contain him. As of yesterday, that is. As of today, he is (possibly) in full blitz mode. The boys at motorauthority.com are reporting that Porsche, as the largest shareholder in the Volkswagen Group, is about to spin Audi, Bentley, Lamborghini and Bugatti off…