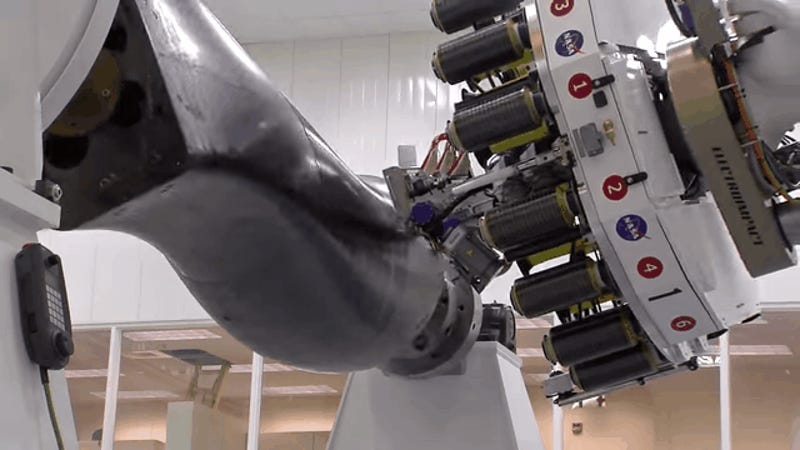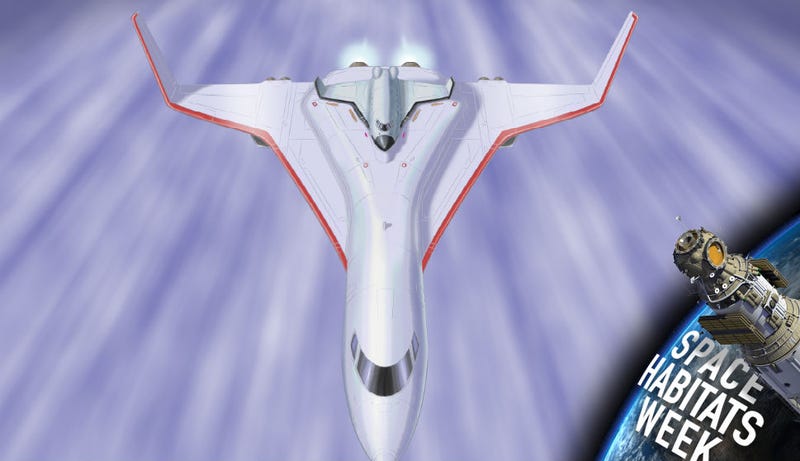 Government funding for space travel ain't what it used to be. Private organizations are our best hope for exploring beyond Earth's increasingly noxious atmosphere, and to get your cash they're turning to Indiegogo and Kickstarter to fund ambitious space missions. Unfortunately, most of the projects are bonkers messes…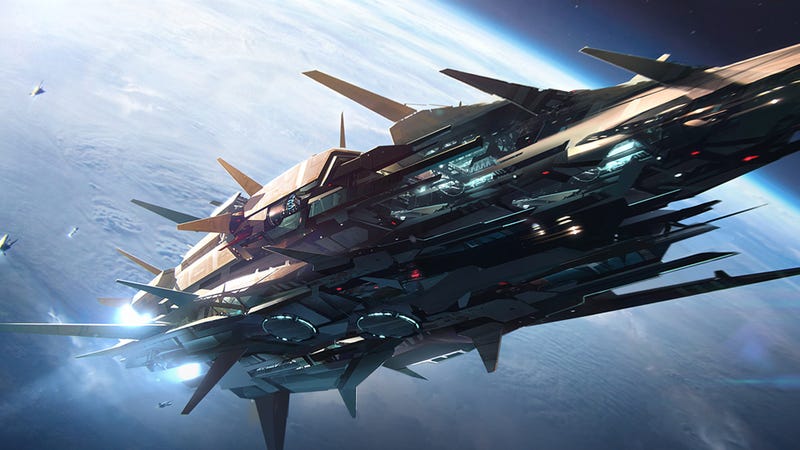 Last year, NASA's advanced propulsion research wing made headlines by announcing the successful test of a physics-defying electromagnetic drive, or EM drive. Now, this futuristic engine, which could in theory propel objects to near-relativistic speeds, has been shown to work inside a space-like vacuum.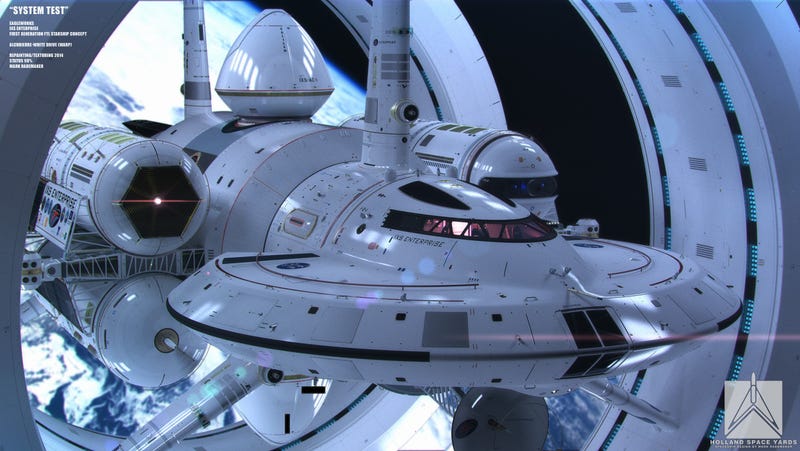 It's hard enough to be an astronaut. You basically have to be a genius physical specimen with enough intelligence to understand astrophysics, but not enough self-awareness to fear being strapped to a rocket and hurled into low orbit by a column of fire. For aspiring female astronauts, though, the selection process…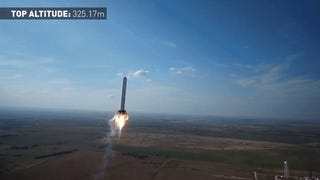 SpaceX's reusable Grasshopper rocket is growing up. And up and up and up. It just set a new record for height, hovering at over 325 meters (1066 feet)—higher than Manhattan's Chrysler Building—and hovering there, before coming back down and landing on its launchpad safely.