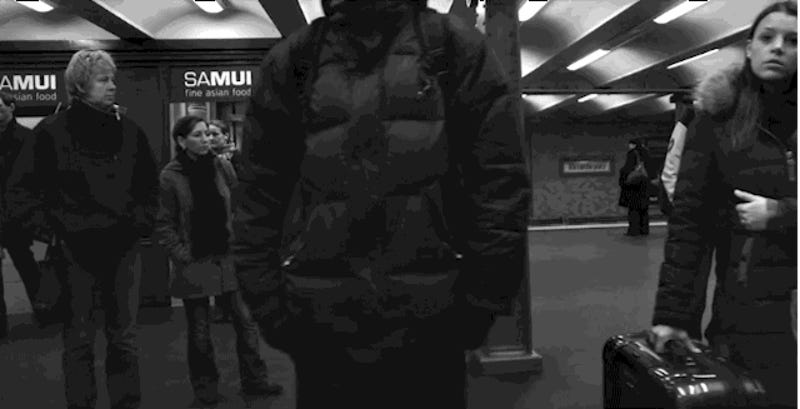 Artist Adam Magyar uses sophisticated software and high-speed camera rigs of his own design to capture beautifully haunting slow-motion footage of commuters, trains and passengers inside NYC's Grand Central Terminal.
There's a great paper cutout feel to Thomas Plaete's short film Nimbus Machina. An engineer in a monstrous steampunk vehicle must flee the storm he created.
This is Shogun Tango, a concept piece from the brother team of director Christopher and modeler Greg Desantis, whose hot rod starfighters we've featured previously. In this short film, futuristic racers blast across the California flats, risking life and supersonic technology in the name of glory.