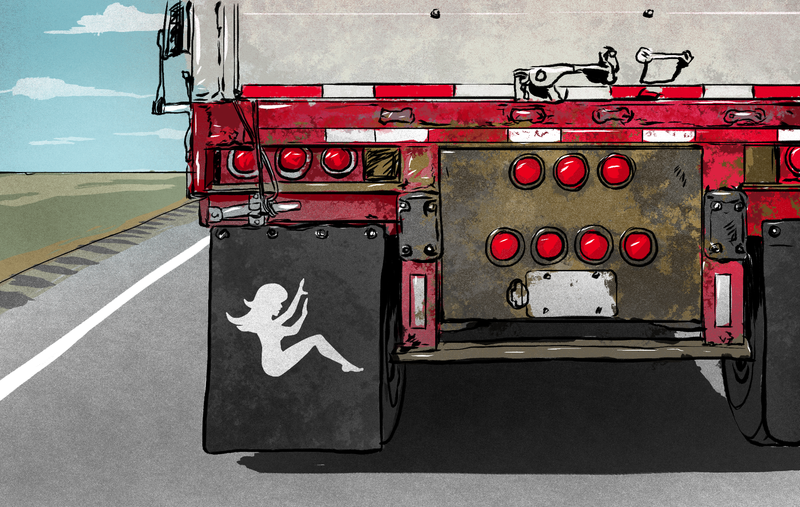 Close to a decade ago, hungry for a change, Tracy left a stable but dull office job in the upper Midwest and hit the road. She took a bus to Iowa, where she enrolled in truck driving school. Eight days later, she says, with minimal classwork, bookwork, or driving time, she left with a Commercial Driver's License (CDL)…
Where do you go when you can't even feel safe inside your own car? (Inside, we guess. Where women belong!) Here's a disturbing story about driving in Delhi from Pamposh Raina in the New York Times:
Several women who flew through Dallas/Fort Worth's airport have filed complaints against the TSA claiming that officials asked them to walk through the body scanners multiple times. Why would female agents do such a thing? So the male agents viewing the scans could get a better look at their bodies. Ew.
Former Carroll Shelby employee Angelica Smith filed a lawsuit today in L.A. County Superior Court alleging she was groped by the automotive legend, forced to bring him pornography, raped by another employee at his home, and finally fired by Shelby for complaining about the assault according to TMZ. UPDATE.