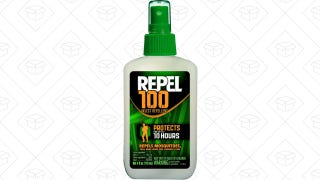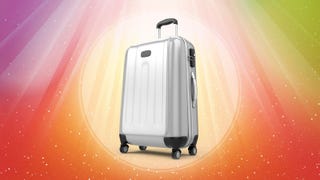 After one of most active nomination rounds we've ever seen on Kinja Co-Op, it's time to choose your favorite wheeled carry-on bag. Which of the top five nominees will roll to victory? Check them out below, and don't forget to vote.

In what was perhaps the most predictable Co-Op result ever, Anker's PowerCore line of USB battery packs charged past the competition so thoroughly in the nomination round that holding a vote would be basically pointless.

Fortunately, there was no pileup in the nomination round for your favorite dash cam; three models clearly raced ahead of the pack, but now, it's time to pick just one. Check out the finalists below, and don't forget to vote at the end of the post.

We didn't expect a ton of nominations in our budget action cam Co-Op—GoPro still dominates the market, despite their financial troubles—but one particular model earned nearly three times as many recommendations as any other competitor: the Yi Action Camera.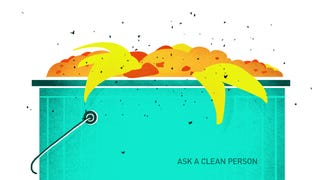 Nominations for your favorite kitchen trash can went about as you'd expect, with various Simplehuman's stainless steel models rising to the top of the garbage heap. There are several different shapes and sizes you can choose from, all of them as beautiful (and expensive) as they are functional.

Because so many people use in-car hard drives to store music, Volkswagen's teaming up with Microsoft to develop a large in-car media server capable of holding and transmitting large files such as full-length movies. Just what we didn't ask for!