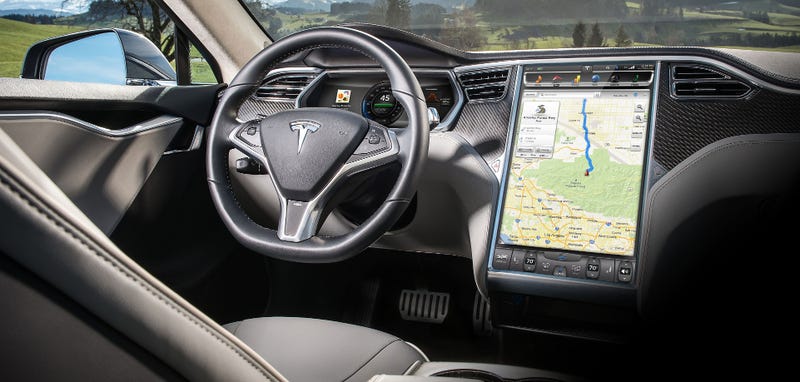 Joshua D. Brown was killed when his Tesla Model S crashed into the side of a tractor trailer on May 7th, leading to an NHTSA investigation of Tesla's Autopilot feature. A new report claims that a Harry Potter movie could be heard playing in the car after the crash. Update: Police report a DVD player was found inside…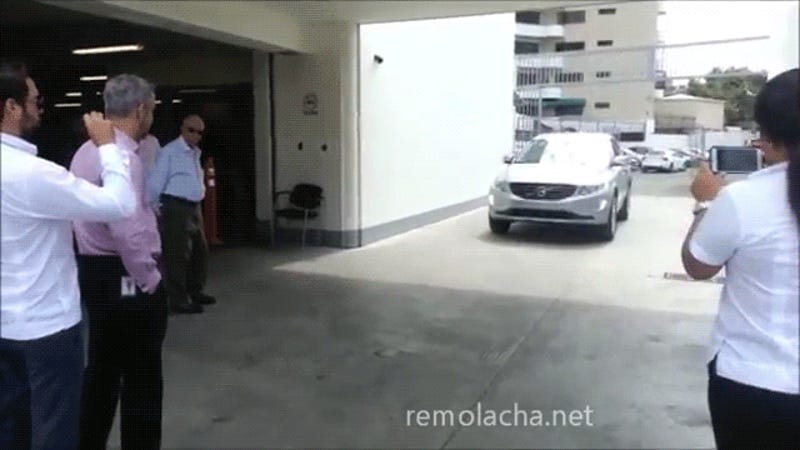 An unofficial demonstration of a Volvo XC60's semi-automated driving functionality in the Dominican Republic ended with the Volvo slamming into a strangely stationary man, who folded forward like a book slamming shut. Volvo essentially blames the owner cheaping out on options. Classy move, Volvo!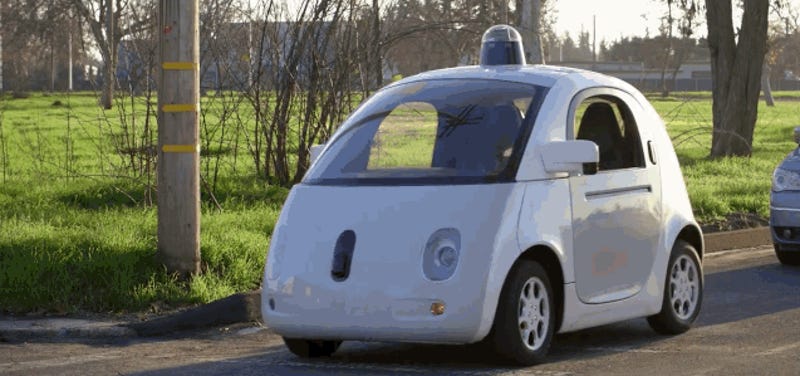 Google has built 25 of its techno-koala self-driving prototypes and they're set to run around the company's hometown this summer. And after this week's spate of overhyped news about autonomous car crashes, Google is launching a website to increase transparency on how the project is coming along. That's good.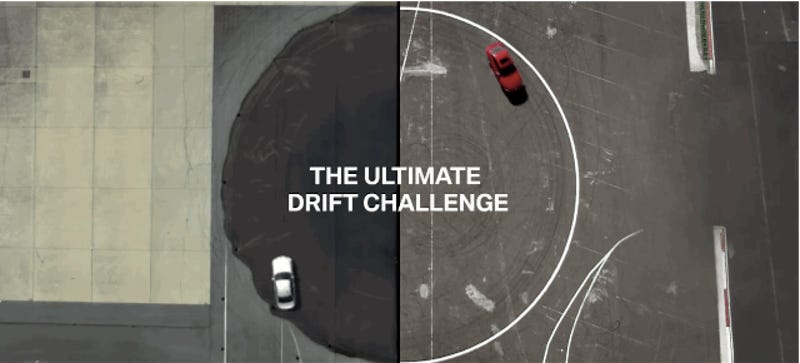 When Google announced its purpose-built, self-driving car program in May, the prototype it used for demos was a very rough, early build. After testing all of the different systems in a variety of prototypes, Google has built its first complete robo-pod that's ready to take to the streets.
We've moved beyond the geewhizOMG phase of autonomous cars and into the dirty, nasty, contentious world of legislation and regulation. The California DMV has issued its rules that Google (and others) have to abide by, and with that fight over, now we know what the crew from Mountain View wanted to hide.
When Google finally decided to take it's self-driving prototypes to the next level, they ditched the modified Lexus and Toyota hybrids and rethought what a car should be. Except, it's not a car. It's a cute, non-threatening robot.