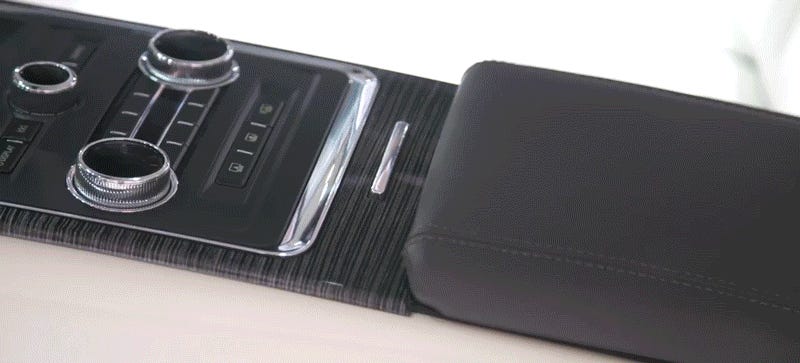 The whole point of an auto show is that all of a competitor's cars are all in the same place, so I sat my ass in every rival to the Lincoln Continental to see if the big new not-a-Ford is as comfortable and quiet as Lincoln claims.
We have no idea how much the 2017 Genesis G90, the first flagship of Hyundai's new luxury brand, will actually cost. But just judging from the back seats, it's going to be definitely up there. It does not have two chairs back there. It has two thrones.
Bad news if you're currently running a Recaro Pole Position seat in your race car: the seats have lost their FIA homologation, which is the safety certification that allows you to use them in your race car for many sanctioning bodies.
There's something about a good bucket-seat. You know, the kind that fit you just right, look sexy, and make you feel at one with the machine. On the other hand, Nestt's version of the bucket isn't sexy—at all. And I'm not sure that it would fit anyone right enough to make them feel at one with their ride.…
We know it's a slow news day FoMoCo, but seriously — seat cushions? Seriously. The boys n' girls in Dearborn are hailing their newest "American Innovation" — a "major breakthrough with soy-based polyurethane foams", which apparently are the primary substance that makes up a vehicle's seat cushions. Wait, we'll let…