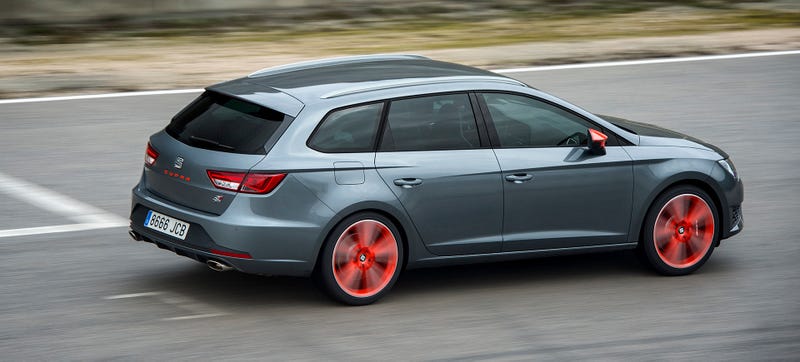 Do you really need to buy the rather expensive Golf R if you want to get the most track-happy compact from the VW Group this side of an Audi TTS? Only in America, because in Europe, Seat has this.http://jalopnik.com/the-2015-golf-...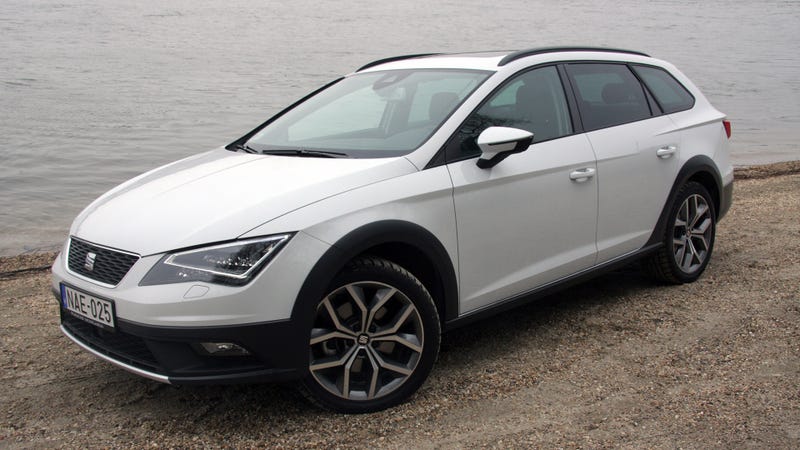 Meet the Seat Leon X-Perience, the Spanish brand's lifted all-wheel drive offering that's essentially the same car as the VW SportWagen Alltrack America is getting next year. Here's what you can expect from VW's little off-road wagon.
There are crashes and then there's stuff like this. At the Brands Hatch round of the Seat Leon Eurocup, Francisco Carvalho lost control of his car after contact and flipped end-over-end into safety workers. Amazingly, nobody was seriously injured.