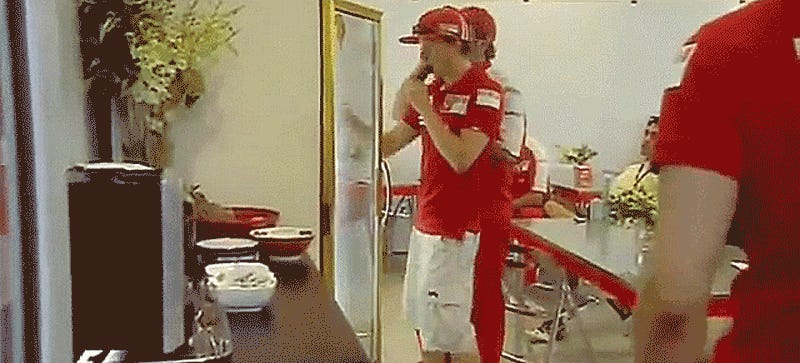 Formula One confirmed Friday that Malaysia's Sepang International Circuit—considered by Ferrari driver Kimi Räikkönen to be a good place for an ice cream break—will host its last F1 grand prix after 19 years this year. In its place, the German and French grands prix will be returning.

The pro-am Prototype Challenge class will spin off track for good in 2018, per IMSA. A series of changes announced today will leave the WeatherTech Sportscar Championship with only three classes and IMSA with only one open-cockpit car still racing in all seven of their series.

With the planned June 4 date coming up fast, Formula E had to cancel its Moscow date, shrinking the season down to ten rounds. The reason? Road closures, or more specifically, the inability to get them.
Was the 2016 Formula One calendar specifically set up to spite the World Endurance Championship, or do the different FIA championships totally neglect to talk to each other? Either way, it'll be hard to see many F1 crossover drives next year in WEC, as six of its nine races conflict with F1 dates. Ugh. Why?