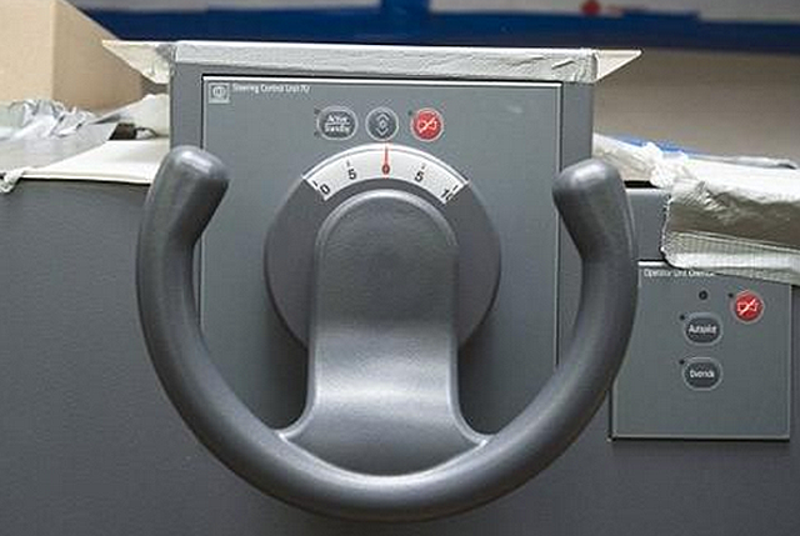 The old days of majestic wooden or brass wheels that control the rudder movements of grand ships are long gone. Case in point: the Royal Navy's new 65,000 ton displacement aircraft carrier's wheel, which looks more like it belongs in a late 1980's concept car than on a 9 billion dollar capital ship.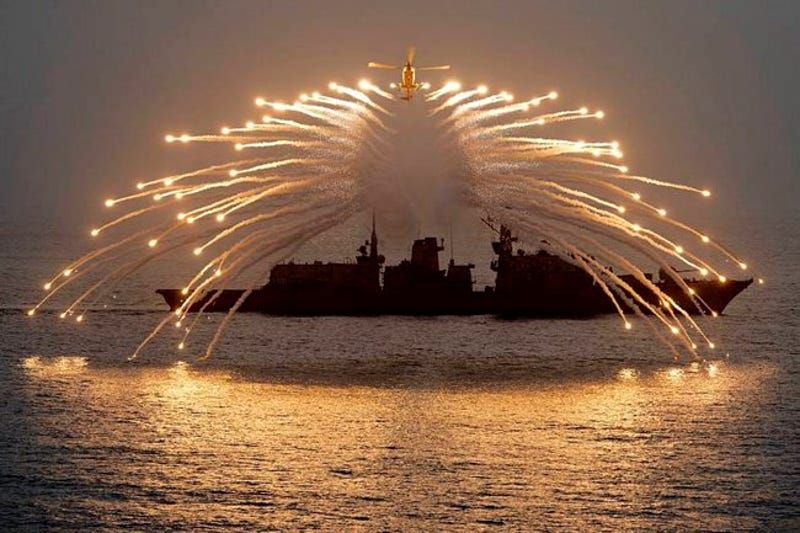 This breathtaking image shows a Lynx Mk8 helicopter from 815 Squadron light up the evening sky with a massive flare release during an exercise in the Indian Ocean. The Lynx Mk8 shown is on a nine month cruise aboard HMS Richmond, a Royal Navy Type 23 frigate which you see looming in the background.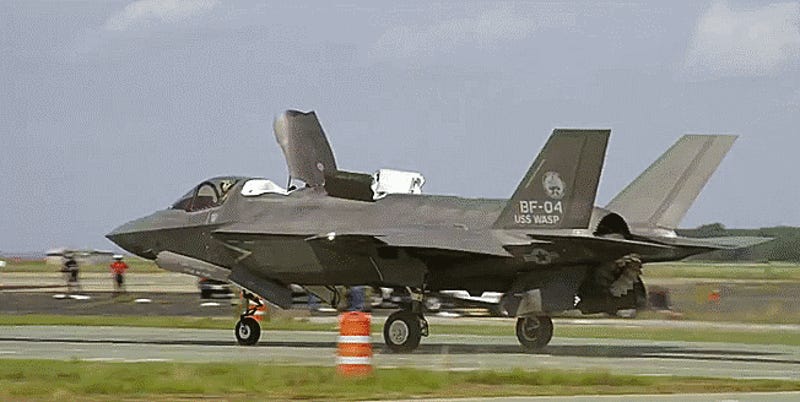 Lockheed's F-35B Short Takeoff and Vertical Landing version of the Joint Strike Fighter took its first leap off the ski-jump test ramp at Patuxent River Naval Air Station in Maryland, and it could lead to the birth of a new eXXXtreme sport.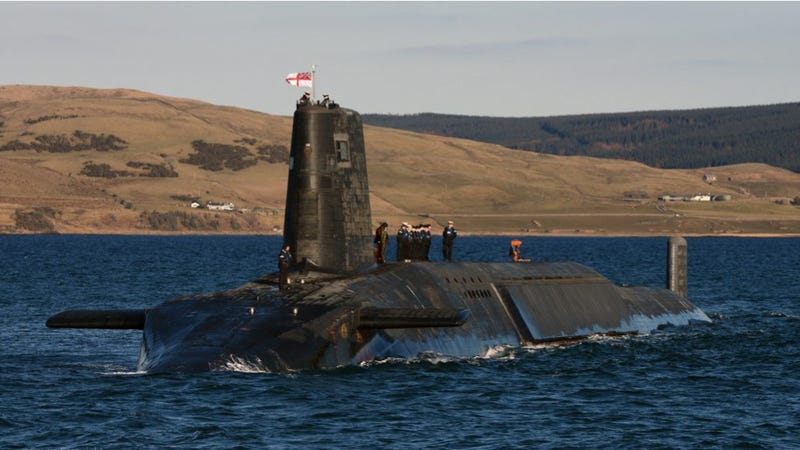 What goes on with the submarines that launch nuclear intercontinental ballistic missiles is one of the most tightly guarded secrets that any country can have. So with that in mind, one British submariner just uploaded a load of alarming information onto the Internet. And this dirty laundry is unfortunately soiled with…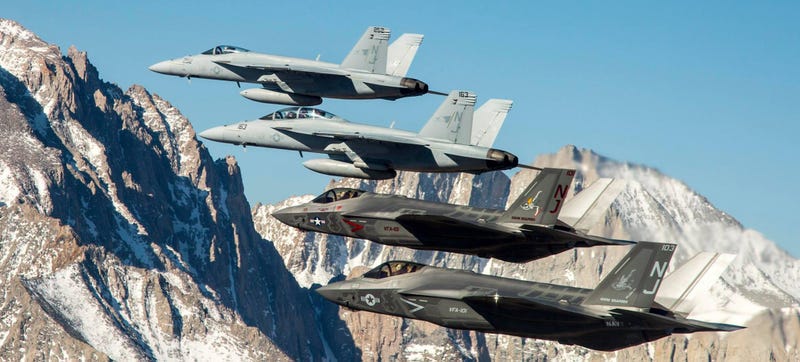 F-35Cs of VFA-101 "Grim Reapers" traveled from their home at Eglin Air Force Base in Florida to Naval Air Station Lemoore in California to show off their new rides for the first time to West Coast strike fighter squadrons. These breathtaking shots, taken over Yosemite National Park, were snapped to remember the…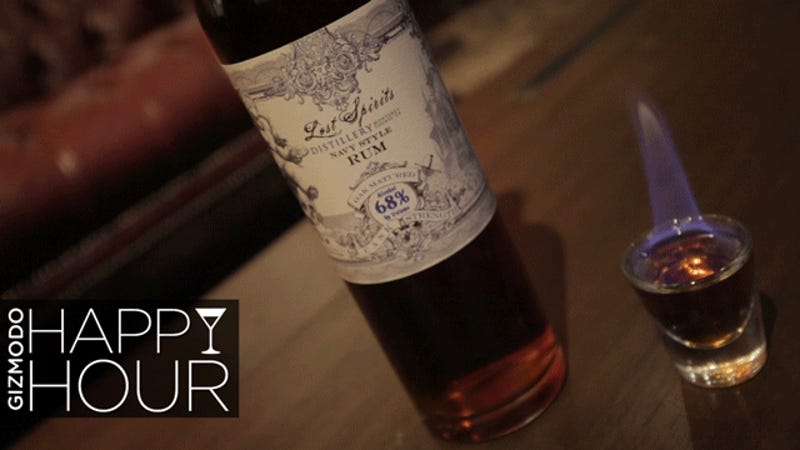 The Royal Navy's successful invasion of Jamaica in 1655 had a lot of terribly negative outcomes. The commanders ended up in the Tower of London. Many of the English sailors fell sick or starved. A lot of Spanish settlers died. But there was one undeniably positive outcome: rum.
Oh, and if you want to get really…
The United Kingdom's Royal Navy has been scheming a new combat ship since the late '90s, and announced this week that it plans to put 13 new ships into service by 2020.
Launched in May of 1977, the HMS Invincible was once the pride of the British Royal Navy's light aircraft carrier group, even seeing action in the Falklands war. Decommissioned in 2005, she's now for sale. Buy it now! [eDisposals]