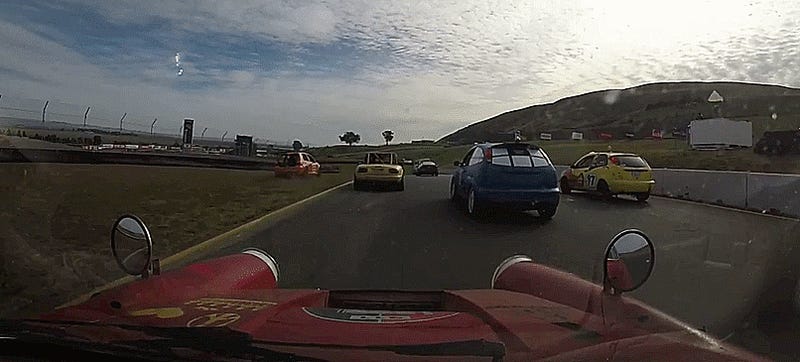 Take a scrap Porsche 911 shell that would have otherwise ended up as raw material for toasters and stuff a Volkswagen TDI engine in the rear, and we'll love your LeMons team forever. Destroy the car's front end but make it back on track after only two and a half hours and you're gunning for Repair of the Year.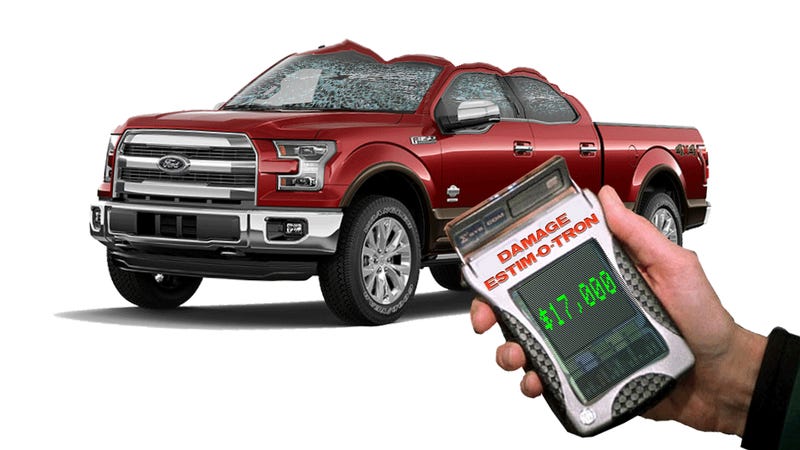 Ford says their certified repair centers can fix the 2015 Ford F-150 and its all-new aluminum body "no problem." But this crazy story of a month-long job and an unbelievable service bay bill — $17,000! — proves there are still some serious challenges to getting this truck back on the road after an accident.
Dear Lifehacker,
I love my car, but it's getting on in years. It's paid off, which is great, but even routine maintenance now runs me a few hundred bucks, and the mechanic is always upselling me on additional repairs that are hundreds more dollars. Is it time to just retire my ride and buy a new car, or should I stick…
I've had my daily driver 1973 Volkswagen Beetle a very long time. I got it right before I left North Carolina, where I grew up, to go to college. Before I left the Pine State, I had the car serviced on a few occasions by a local repair shop, Webster Import Service. My mom still takes her Passat there.
Japan's world-class transportation infrastructure couldn't withstand this month's 9.0-magnitutde quake, but their construction teams are still amazing. This stretch of highway was repaired in just six days by a Herculean road crew. This is the triumph of Japanese engineering.
Many times the only sign that you've neglected the
proper maintenance of your vehicle
is something important falling off, . Jalopnik commenter started off to work one morning only to have his wheel exit stage left shortly after takeoff and quickly make friends with a nearby bush. Thankfully, the only damage is a bent…
If we've learned anything from Google Street View, it's that something is always going on in this crazy country of ours. Whether it's flashers, crashes or shootings, the roving cameras tell us that not everything interesting happens indoors. This is especially true for the automotive enthusiast that lacks a garage,…
Using bondo is something nobody likes to have to do. The stuff is an admittance in your failure of metalsmithing mastery. Still, Bondo is no wussy taskmaster on it's own. It requires a steady hand and a sense of surface space, gradient approximation, and speed - or more appropriately, the sense of balance between…
Nothing says I love you like a puddle of gasoline on the floor in the morning. A couple of days after fiddling with the inner fender business mentioned earlier, I walked into the garage to the overwhelming smell of dino juice emanating from a spot directly under the inner fender. That'll show me. Taking the panel back…
Today's question comes to us courtesy of a reader we'll just call Gregor. True, there are some green zip ties lashing down the front of our WRX. Though, the plastic bolts they replaced were actually inferior. So we can't count that. We do remember a friend with a mid-80s Thunderbird that carried 5 gallons of…