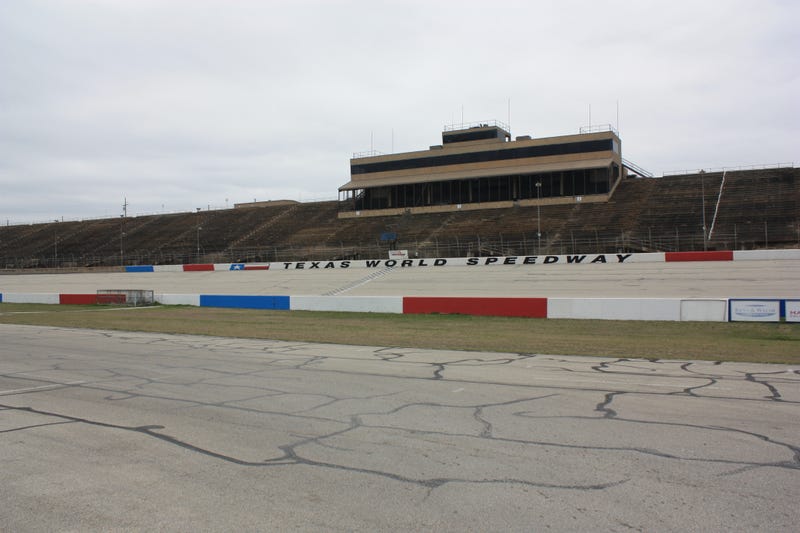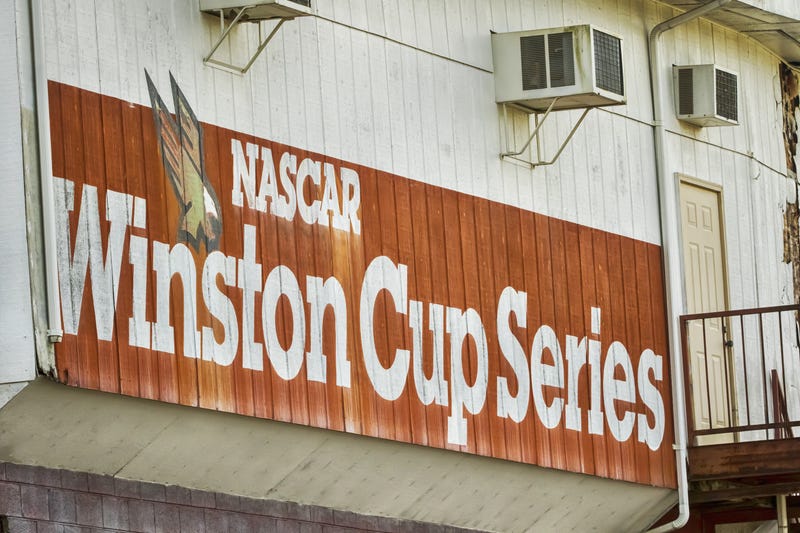 For every thriving motorsports facility in the U.S., we all know of a few that didn't make it. Some speedways even sit in ruins, former crowd and car noise left a hollow shell. But, at least the tracks still have one thing—people with enough appreciation for what once was to help the legacies live on.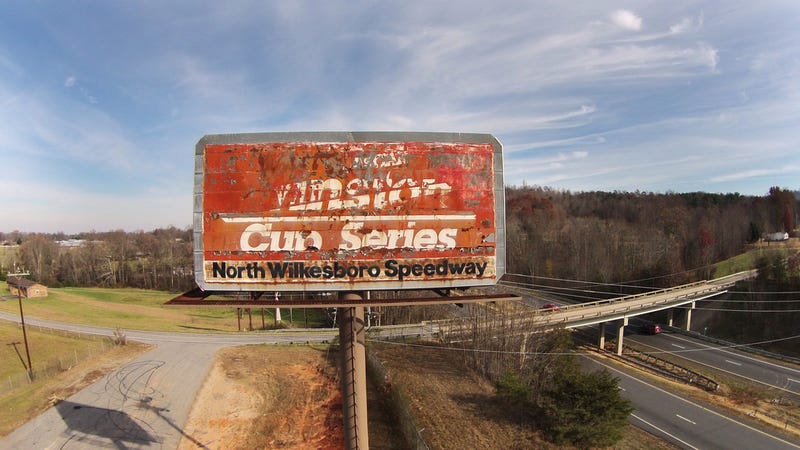 Racing has never been a cheap endeavor, and that goes for the venues that host racing as well. One day a race track can be home to cars thundering down the asphalt before thousands of cheering fans, only to turn into an abandoned, weedy eyesore when their fortunes change for the worse. These are the stories of some of…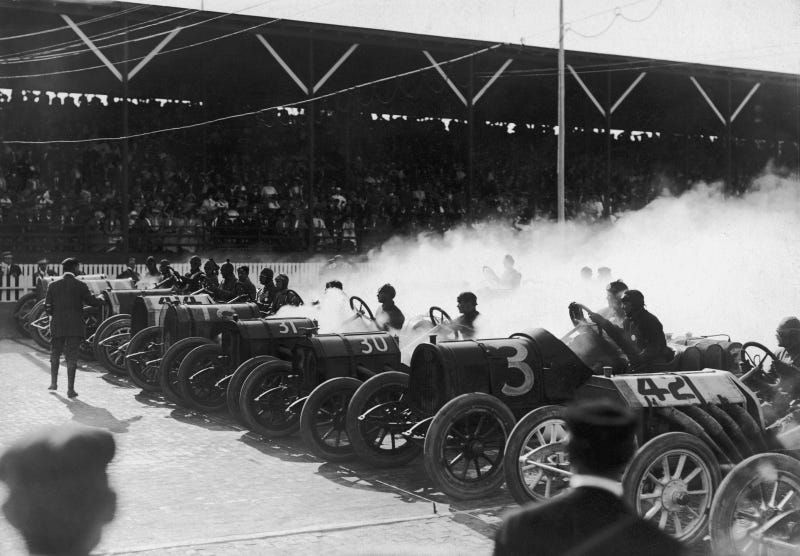 [Cars line up at the starting line at Indianapolis Motor Speedway in its second year of existence: 1910. According to Getty Images, this was an early 100-mile race, run before a then-incredible distance of 500 miles was set. Photo credit: Paul Thompson/Stringer via Getty Images]

While digging up pictures of the 911 GT3 R Hybrid this morning, we wandered into Porsche's German press site. The image archive stopped us in our tracks. Amazing gallery of colorful, high-quality poster pr0n below.