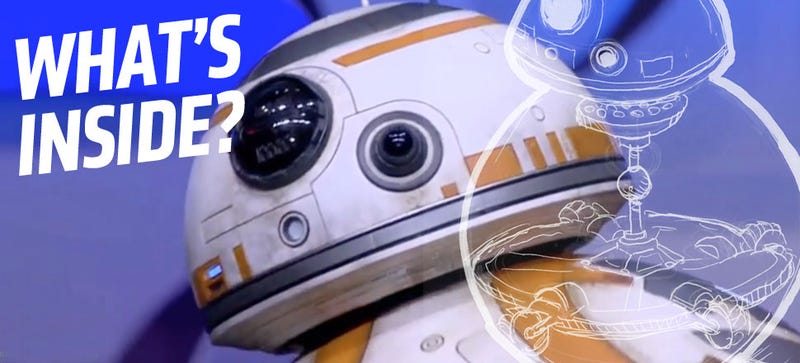 For a droid enthusiast like myself, one of the best parts of the new Star Wars trailers has been the new little astromech droid, the ball-like BB-8. I've speculated about how that design could work before, but in the context of fiction. Now we know they actually built one. So, how did those kooky Imagineers do it?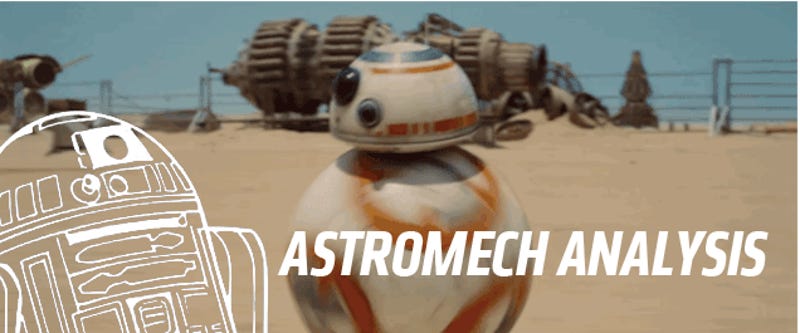 Look, there's no point in trying to act all cool: we're all pretty excited about the new Star Wars trailer. Our pals at iO9 did a great scene-by-scene breakdown of it, but I want to focus on just one bit of important hardware seen in the trailer — that fast little droid with the spherical body.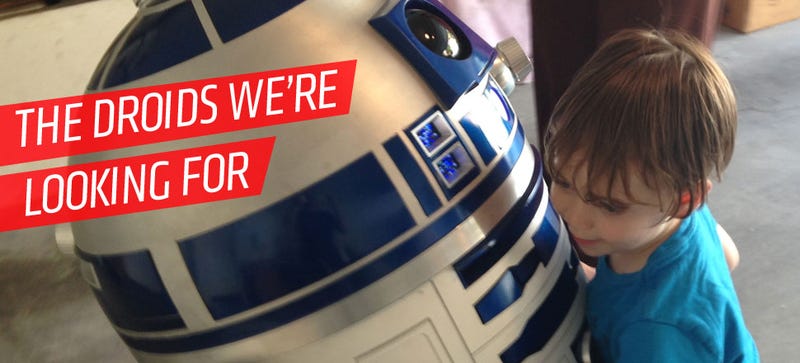 In a few years, when those new Star Wars movies come out, I'm looking forward to taking my son. Because I want to hear his conversations with his friends as he tells them he's been to R2-D2s house. In Irvine. Nice place, very clean. Where he lives with another droid, and drives in a cleverly modded Honda Element.
Star Wars aficionados from around the country set their hyperspace coordinates for Orlando, Fla. last month, showing off costumes and custom cars that would make Trekkies jealous at Star Wars Celebration VI.
Remember when I compared spaceships and cars? Sure you do. We all had a good time, a lot of laughs, some "just pals" snuggling, and I think we all did a little bit of growing up.