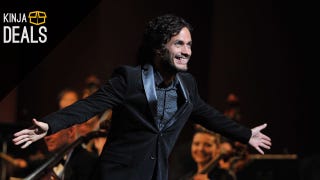 In celebration of Mozart In The Jungle's Golden Globes victories, Amazon has made a year of Prime $73 through the weekend for new members.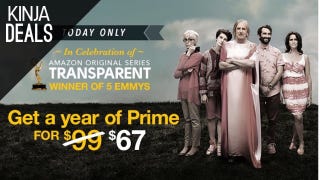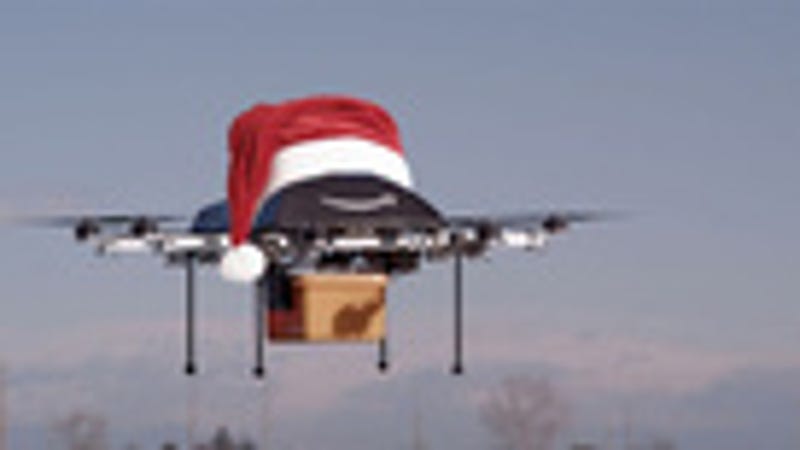 The most thrilling [marketing] advancement in recent years was unveiled last night on 60 Minutes. If you missed it—how could you have missed it?—Amazon CEO Jeff Bezos detailed the [marketing] future of his company for millions [of potential customers]: Amazon PrimeAir. The [marketing] future is here, and it is [vague…
Who's that familiar truck spotted on a Los Angeles freeway? Oh! It must be Optimus Prime! This Optimus Prime spotting comes less than a week after we saw twin Barricades in Culver City, Calif., and it just continues to affirm that the sequel to the robogasm Transformers is, indeed, in the early filming stages.