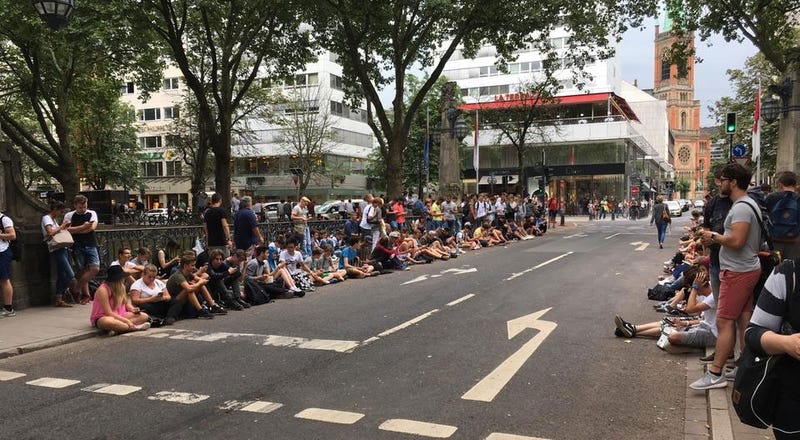 While some local government officials are trying to get Pokémon Go out of public spaces, the Mayor of Dusseldorf has taken the opposite approach, blocking off a bridge in the city so that players can catch pocket monsters in safety.

Let's get this out of the way: Pokémon Go is meant for walking. But where I live, it's also upwards of 100 degrees outside right now. And besides, walking? This is America; that's for suckers. But for those tempted to play the game while driving, it's proven extremely dangerous. We've seen driving players hit trees,…
An Auburn, N.Y., man told police that he swerved into a tree Tuesday night while trying to play Pokémon Go, reports Syracuse.com. The 28-year-old player suffered no serious injuries, however, the entire front end of his car was mangled in the crash. "Gotta Catch 'Em All" doesn't include plant life, bro.
We've been worried about slow-driving, inattentive Pokémon Go superfans who have clogged public streets in search of pocket monsters ever since the game's release. Now, someone visiting an Audi shop fessed up to hitting a curb while trying to catch Pokémon.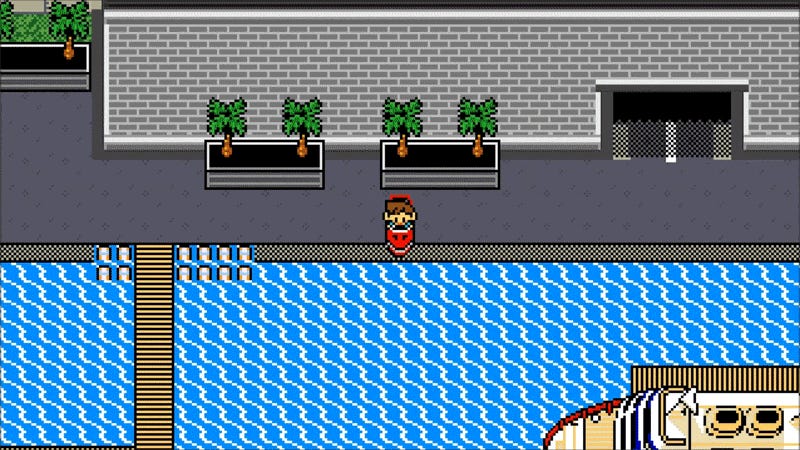 CJ, Niko Bellic, Tommy Vercetti and GTA III's Claude, all together, in a fantastic demake by Hat-Loving Gamer. And it's not just a demake. The battles and other mechanics are now all similar to classic Pokémon games.
If you collect Japanese toy cars, you're well aware of the Pikachu toy car. This wasn't a one off dealio.
There are Japanese trends we wholly approve of, like dekotora, and then there's Itasha. Literally translated to mean "painful car" this trend is incredibly creepy.