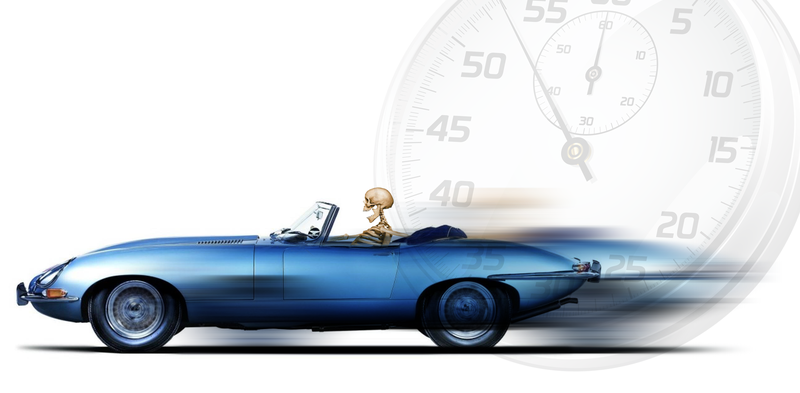 For whatever reason, the amount of time it takes for a car to go from stationary to a-mile-every-minute is a big deal. We obsessively keep tabs on the 0-60 mph speeds of almost every car, whether or not that car is even designed for performance. Electric cars are currently engaged in an all-out 0-60 war. That got me…
I can't help but be excited about the EmDrive, the experimental space propulsion system that seems to defy the fundamental laws of physics. A peer-reviewed paper has just been released, and, despite many physicists expecting this paper to finally kill the EmDrive puzzle, the opposite has happened: the paper found that…
A while back, I wrote about a very exciting if baffling new space propulsion system: the EmDrive. It's a space propulsion system that doesn't appear to use any propellant, maybe violates the known laws of physics, but somehow seems—according to a number of tests—to actually work. Physicist M.E. McCulloch released a…
Every Monday morning, I wake up, come to work, turn my computer on, and ponder the same question. "Sure, I'd like to enter the Daytona 500, but I'd want to get it over with really quickly because it's Monday and I have Things To Do. How fast could I do it before I die a horrific, debilitating death?"
A Drexel University mathematics professor, Dr. R. Andrew Hicks (the R is probably a constant for a radius or something) has developed a new patented design of automotive side rear-view mirror with a much larger field of view, without the distortion of present wide-angle mirrors.
Our friend Trevor Andrusko was in perfect position to see the #52 Boss Mustang of Rehagen Racing fly off a corner at Mid Ohio. This incredible video and photo from the accident shows precisely how important those long rows of spent Michelins truly are.
One of the biggest challenges of space travel is the immense fuel cost of traveling even to our own planet's satellite, let alone one of our neighboring planets. But what if you could build a lightweight space craft that could get around the solar system on barely any fuel? A special motor, and a special kind of fuel,…
Traffic jams stand no chance under the onslaught of giant throbbing Japanese physicist brains! Well, to be accurate, physicists from the Land of the Rising Sun haven't exactly cracked the traffic-jam conundrum. But they have figured out why it took me four mother!@#$ing hours to crawl up the mother!@#$ing I-5 from San…
So we mentioned in our R10 post from earlier that we didn't get the whole lb. ft. And because our addled little brain is somewhat screwy when it comes to physics (we did well in Honors Bio but struggled through high-school Chemistry and didn't bother with physics if it involves math, forget it). And we could've saved…