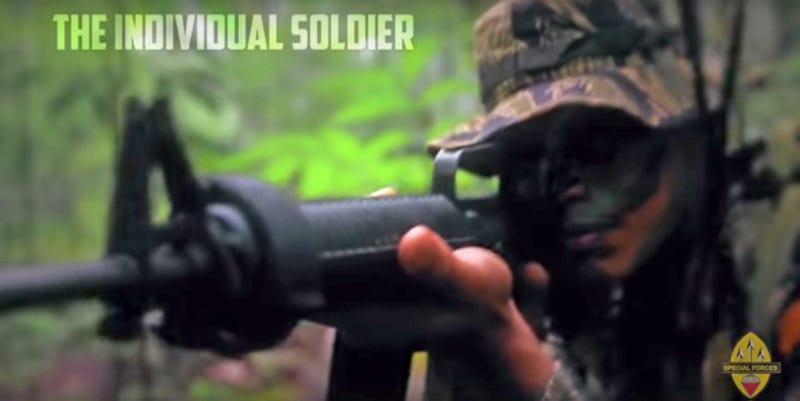 I've seen a lot of military recruitment and promotional videos, and most of the time they just seem like either over-produced Michael Bay wanna-be junk or slogan rich diatribes that try to pull on a few viewers heart strings. The Philippines Special Forces took another, more straight forward route that really gives a…
Welcome to The Drift where Jalopnik East rounds up the highlights from all around the Pacific Rim. In today's headlines, Toyota recalls 625,000 Prius Hybrids because of a potential software error and its union negotiates for a better family allowance, while Mitsubishi takes over a Ford plant in the Philippines.
AirAsia has suffered a second incident within the span of only a couple of days, as one of its Airbus A320 planes overshot the runway at Kalibo, in the Philippines. Thankfully, this time everyone survived. This incident will hopefully be the last in an unusually traumatic year for commercial aviation.…
Some rich guy in the Philippines just took deliver of the first Ferrari F12 in his country. Why? Just so he'd have the chance to be considered to be allowed to buy a LaFerrari.
Last weekend, Filipino-Swiss Formula Renault 3.5 Series driver Marlon Stockinger recently visited his home country, the Philippines, to spread Formula One in the country, as he is one of seven drivers of the Lotus F1 Junior Team. In tandem with the road show, he also showcase the local aftermarket scene. Here is my…
The U.S. Navy has come up with a plan for the minesweeping ship grounded Jan. 17 on a biologically sensitive coral reef offshore from the Philippines. It will cut the 224-foot-long Avenger-class ship into chunks which can be carted away.
This is Philippine drifter Ian King. His country is known for its Japanese nostalgic car scene, but he owns an E39 M5. As you can see, this hasn't kept him from burning tires up mountain passes - even when he's barefoot.
So what's a country to do with a mess load of Jeeps left by an occupying liberating army? Why, they decorate them with chrome and retrofit them to hold a few extra passengers. Enter the Jeepney, a Filipino tradition. Or at least it's been a tradition for the past 60 or so years. Yay, America! [via VBS.tv: Part I, Part…