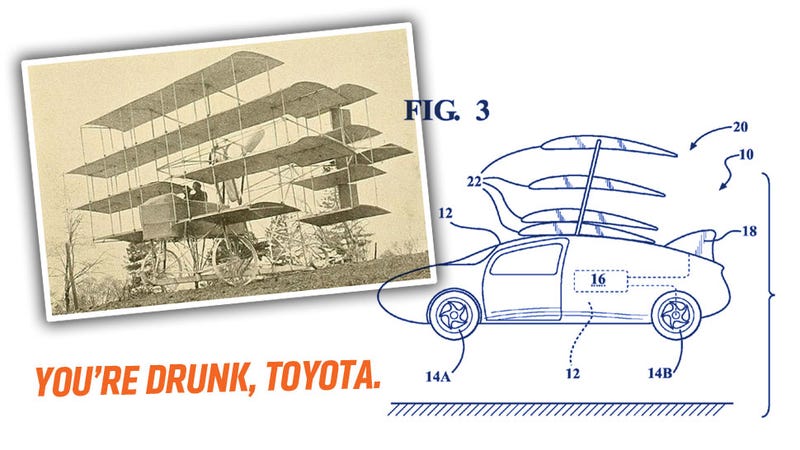 Patent number US20150246720 was published yesterday, from Toyota Motor Engineering & Manufacturing North America. It's a design for a wing system for a potential flying car. And not just any wing system — it's a stacking one that looks like an 1898 flying machine contraption. Go home, Toyota, you're drunk.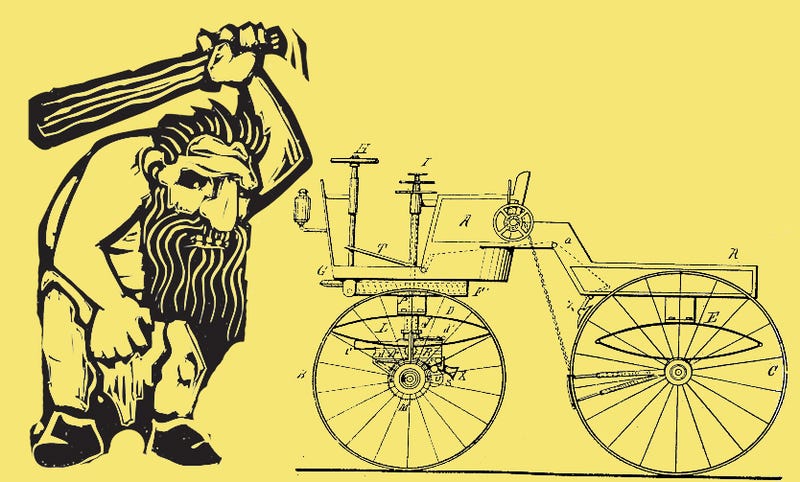 The term "patent troll" wasn't coined until the late 20th century, used to describe someone who filed a patent in order not to manufacture products, but to collect licensing fees. But more than 100 years ago, a patent attorney was a proto-patent troll, exploiting the system to profit off of the burgeoning auto…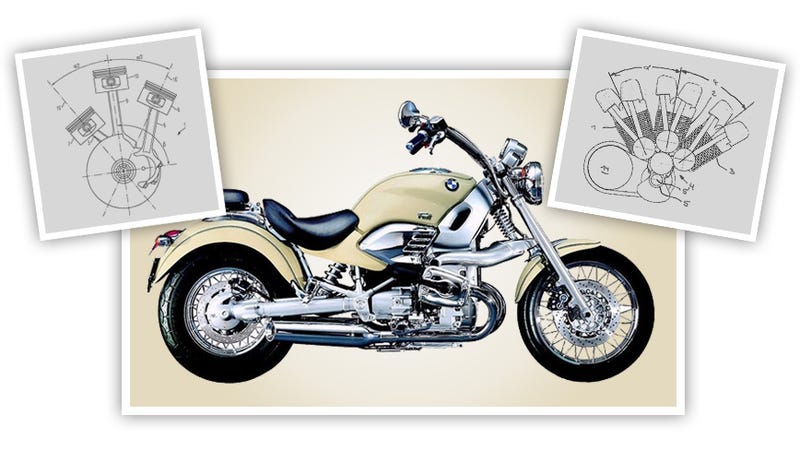 A recent patent filing by BMW suggests it's bringing back a cruiser for the first time in over 10 years. But the engineers at Motorrad apparently aren't content with sticking with its tried-and-true boxer, so the plan – at least on paper – is to attempt to cram a third cylinder into the classic, air-cooled v-twin…
If you thought that the monster Airbus A380 wasn't crazy enough, you have to check out their latest design, which just got awarded a patent by the US Patent and Trademark Office.
Alex Severinsky, a Soviet emigrant who began his career developing antitank-warfare instrumentation, patented a system for powering gas-electric hybrids in 1994. Toyota used his system for the Prius without permission or payment. Until this week.
Lamborghini is known for scissor doors, Mercedes for gullwings, Koenigsegg for dihedral syncro-helixes. Ferrari wants to outdo them all, patenting a door design that lifts part of the fender too.
Arguably, GM killed the Pontiac Fiero just as it was getting all the kinks worked out — the fires, the Chevette front suspension (and Chevy Citation rear), the Revellesque build quality. By the last year of production, 1988, the plastic wonder was actually a decent driver that barely ever burst into flames. But could…