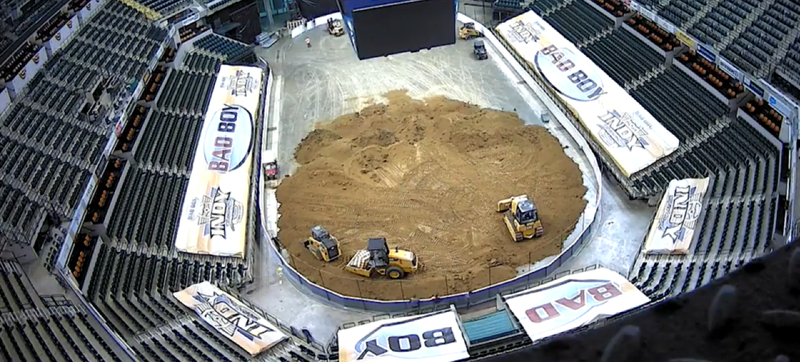 Over the weekend, the Bankers Life Fieldhouse was turned from a basketball arena into an indoor Dirt Midget and Outlaw Kart track for the Bad Boy Indy Invitational. How did it happen? With lots and lots of dirt, of course.

Sprint car racer Amber Balcaen didn't just grow up around racing. She's addicted to it herself. Gabor Vadja recently asked her to share her thoughts on the sport, from the joys of winning to the high costs of participation. If there's one thing funding her own racing has taught her, it's a fantastic work ethic.

If there's anything the late model crash we posted this week really shows, it's why you should let the response team do their jobs. As some have pointed out, the first two people to arrive at the car weren't part of the response team at all. They were a pit steward for the series and a member of the driver's pit crew.
Here's the worst-case scenario that any racer could imagine. Driver Shane Mitchell's car got airborne in a crash at the Wenatchee Valley Super Oval, landed on the wall and caught fire as it came to a stop. Mitchell suffered a back injury in the accident, so he was stuck there until a rescue worker pulled him out.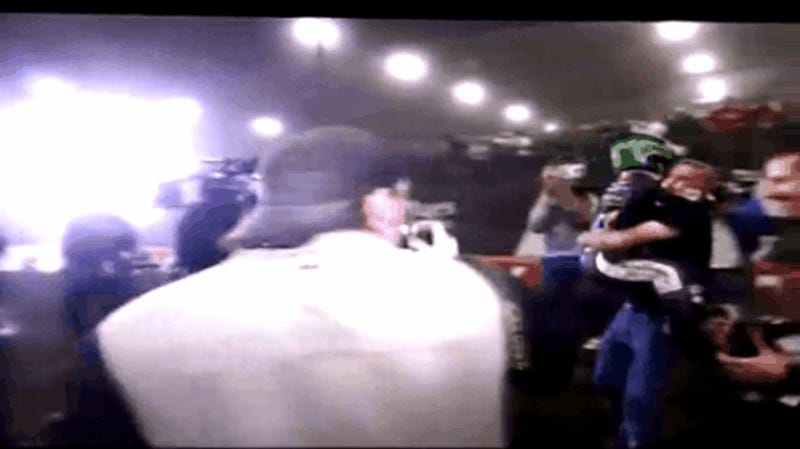 Who is Rico Abreu? Well, he's the winner of the 2015 Chili Bowl Nationals, for one, which is thesingle most important dirt track race in the world. More importantly, he's a young four-foot, four-inch barrel of awesome who you should get to know now because he's inevitably going to pop up elsewhere soon.
Raymond Parks, one of the founding members of NASCAR and the owner of its first championship team, died Sunday. He was the last surviving NASCAR founder, and he was once jailed for illegally transporting liquor. Say it with us: Sigh.