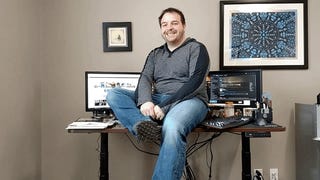 Everyone should ride a desk at least once.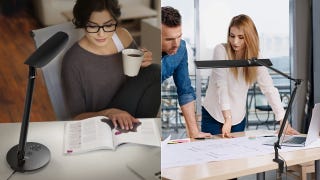 When it comes to desk chairs, you typically have two options: spend over $500 or get a featureless right angle. Have a seat, we're about to tell you how Autonomous is changing all that.
If you've resolved to get in better shape or improve your posture in 2017, these discounted balance ball chairs can help you get it done without any real time commitment.

25 years later, Timbuk2's Classic Messenger Bag remains a staple of many a commute, and with code KINJA30 you can get 30% off all the available colorways right here, resulting in best ever pricing on most.
So you want to try a standing desk, but you're not ready to commit to it for eight hours a day...what do you do? You buy one of these discounted monitor risers for all-time low prices.

Say goodbye to your relaxing drive to and from work every day. Harman is working with Microsoft to put an end to those few minutes of wasted productivity by bringing parts of Microsoft's Office suite to your car's infotainment system.