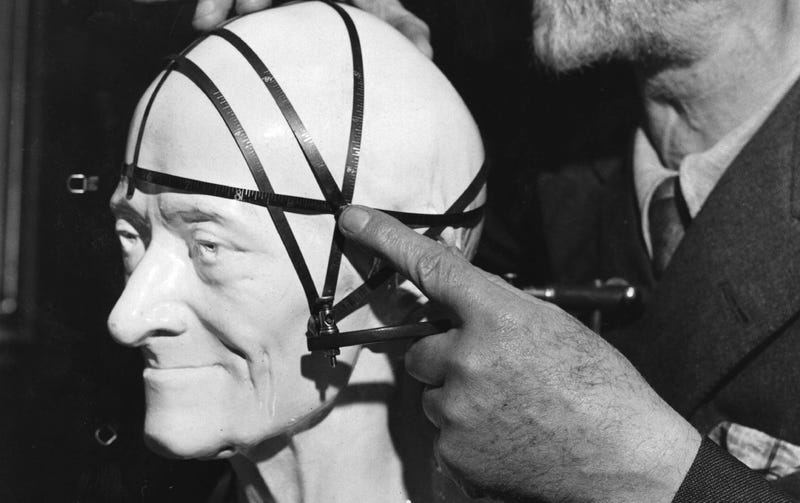 Every team wants the perfect draft pick. It's a deceptively simple-sounding goal that haunts every executive in sports, because they are being asked to do the nearly impossible—predict what human beings will do. Sure, every few years a player like Andrew Luck or Bryce Harper comes along who simply can't fail (even…
An important milestone on your inexorable march toward bleak death is the sudden realization that most professional athletes are younger than you are. To help this along, the tool below calculates the percentage of players in the NFL, NBA, NHL, and MLB who are already younger than you are at this very moment.
According to Southampton Town police, Jason Kidd was arrested early Sunday morning (during the midnight shift) for alleged drunken driving.
If you are in the market for a hideous car made even more hideous by a custom paint job, today is your lucky day. Drew Hooper, who can only be described as a Thunder super fan, decided to spruce up his 1996 Suzuki X-90 in really the only way a 1996 Suzuki X-90 can be spruced up: he painted Thunder players' faces on it.
Former Nets star Jayson Williams, who accidentally shot someone and tried to cover it up, crashed his Mercedes G-Wagen this morning while allegedly driving drunk. Williams claimed he wasn't the driver, but there was no else in the SUV. [WCBS-TV]
The Denver Nuggets' Chris Andersen has joined Shaq and purchased one of the largest SUVs on the planet, the 6.5-ton SportChassis P4XL. Birdman's modified his with a chrome grille and 22.5" rims. [CelebrityCarz]
I'm really not sure why Ford keeps needing to attach celebrities to its ad campaigns — like this new commercial starring NBA superstar Dwyane Wade by the folks at Young & Rubicam of the especially blingtastic 2007 Lincoln Navigator — complimenting the already celeb-heavy "Bold Moves" campaign and of course Toby…