Many of you have no doubt seen the 1984 horror film classic Children of the Corn. Many of you haven't, and for that, you should consider yourself blessed. But after seeing it a few times, I've got one question nagging at me. (Okay, many questions from this god awful movie, but we'll focus on one for a second.) What…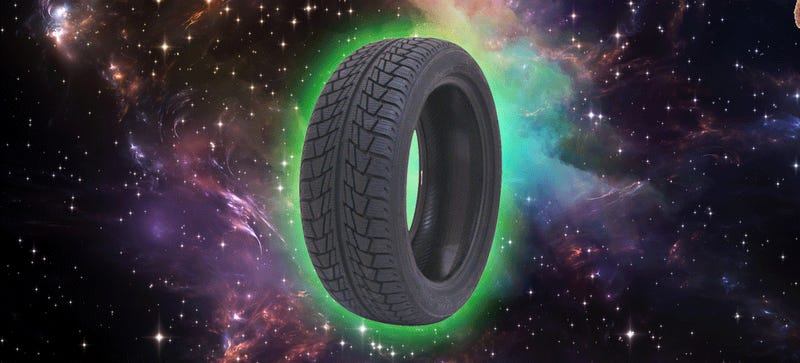 Or is that a Tire Discount store? Anyways, we have finally found it, everyone. The nexus of the universe. The point at which space and time converge upon themselves, and are reflected back unto eternity. The nexus is almost certainly located within a Taco Bell, but what's more important is how it manifests itself.
Nissan has partnered with Amazon.com to titillate the masses with yet another mysterious container holding a vehicles and other goodies. This time they've dumped a massive Amazon Locker in downtown San Francisco and have announced there's a new Rogue SUV inside.
Over two years ago, Air France Flight 447 crashed midway through a flight from Sao Paulo, Brazil and Paris, France. It took weeks to find any trace of the Airbus A330 plane, and to this day, investigators are unable to determine with 100% certainty what caused the crash.
Later this month, fans of the TV series "Lost" will be able to bid on more than a thousand trinkets from the show, from beer cans to Hurley's Camaro. Just reading the descriptions may trigger a few angry flash-sideways.