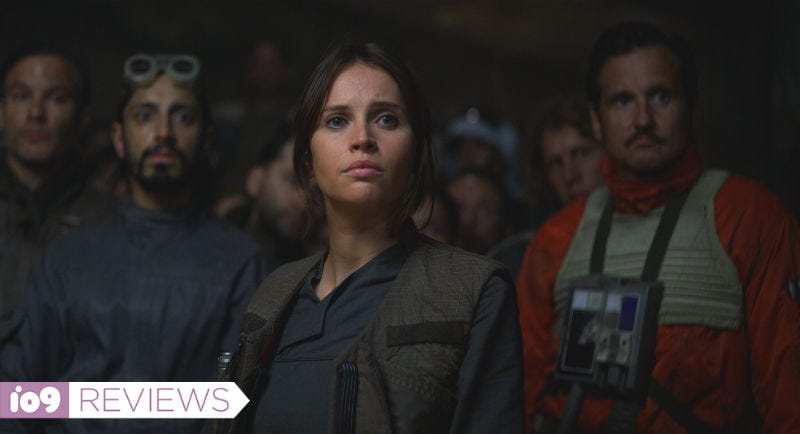 The most moving moments in the history of Star Wars are always the darkest. The end of The Empire Strikes Back and the deaths of Obi-Wan Kenobi and Yoda are a few examples on a much longer list. Thankfully, Rogue One: A Star Wars Story understands that and more. It's a movie that nails what it means to be Star Wars in…
Have you ever wondered why we're drawn to speed? I'm not talking about the sensation that a Hyundai Genesis owner gets beating a rental-spec Charger. I mean the concept as its most basic—the same peculiar reason why we're attracted to the hypercars that make no compromises about being unadulterated speed machines.…
You don't realize just how crappy most action movies are, until you see something like Mad Max: Fury Road — a movie in which there are no "action scenes" because the action pretty much never stops. And the film's constant sense of violent motion is in the service of incredible imagery and transcendant moments.
The true measure of a man's life can be summed up by the legacy he leaves behind. While that phrase borders on cliche, it's the necessary backbone to a successful life. Paul Newman knew this better than most, and that's one of the reasons why Winning: The Racing Life Of Paul Newman, in my opinion, has taken the title…
Every once in a while, there's an animated film that has a totally bizarre premise, which should not work at all. And yet, the result is actually kind of great. Gnomeo and Juliet was one such movie, and so is Turbo, the story of a snail that wants to be a race car. Turbo could be the summer's most pleasant surprise.