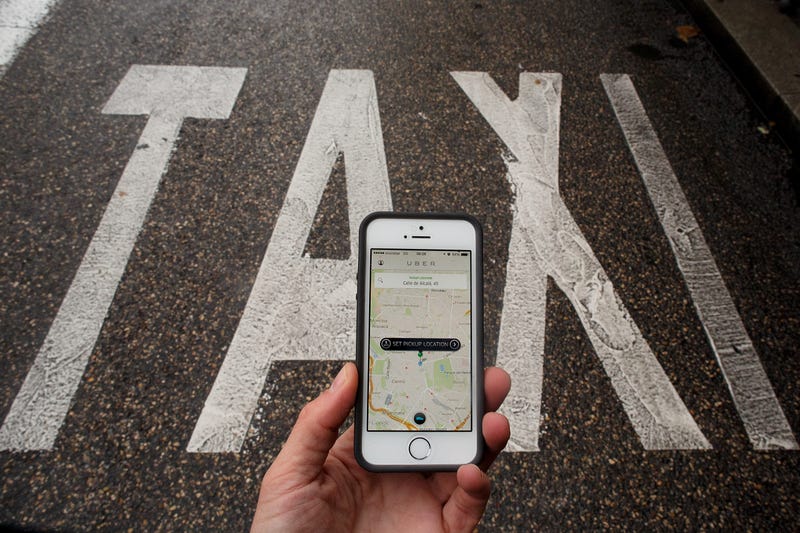 Uber is now worth more money than General Motors. Will the hundreds of thousands of Americans who drive for Uber ever be able to earn a living wage?
Homelessness is slowly declining nationwide, but it's rising in urban areas with a high cost of living. How are some of these areas responding to the needs of their homeless citizens? By making it illegal for them to live in their cars.
Mary Barra, the CEO of GM, spent yesterday being grilled by Congress for her company's years-long failure to fix a known safety defect in its cars. Barra's lack of answers is being blamed on the size of the organization she leads. Which is a great argument against the salaries that CEOs earn.