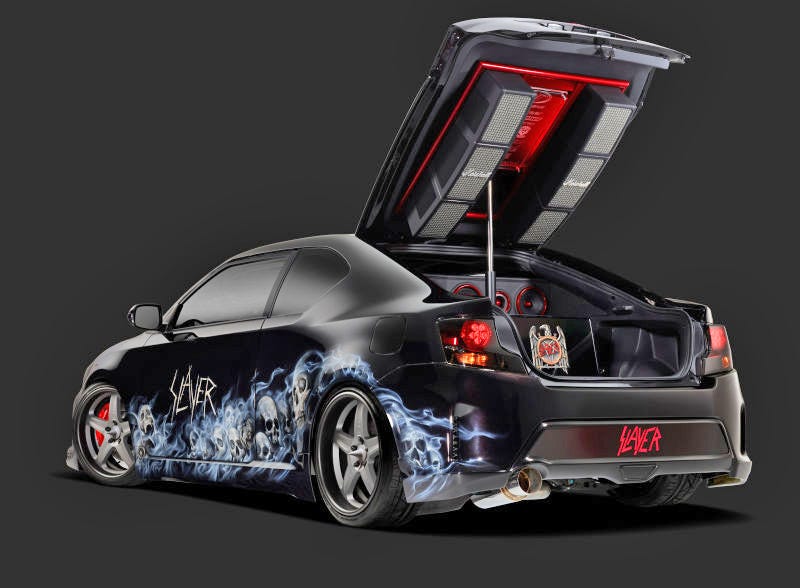 RIP to Scion, the metalest car company there ever was, according to MetalSucks. And yes, that's an actual concept car. If nothing else I mourn for the fact that Toyota will never be this weird ever again.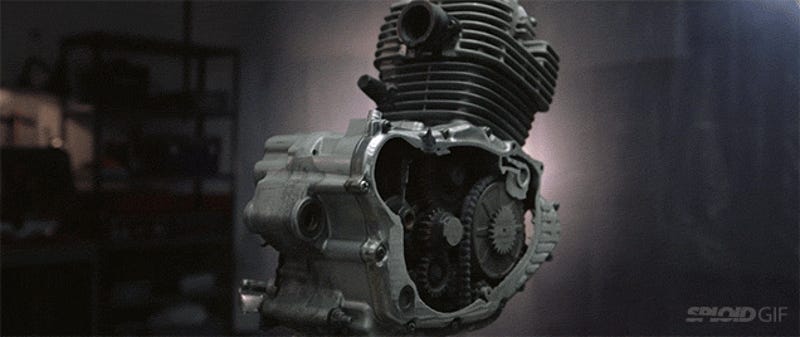 Watch as this motorbike engine gets sanded down millimeter by millimeter. This is so much cooler than seeing something poof and disappear away because we get to watch it slowly disintegrate into nothing. It's like seeing decay of a hundred years over a few seconds. Each peeled back layer exposes something new in the…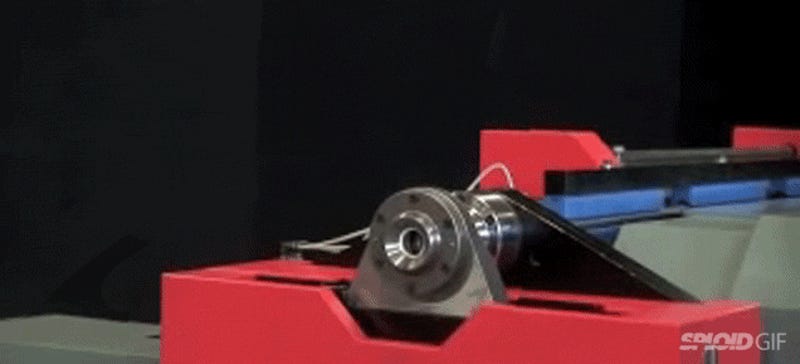 There's just something about tube bending machines that I can never get enough of. This video of the Sharpe Nissin CNC tube bender machine is basically hypnotizing me. As the tube pops (poops?) out of the machine, it gets bent and shaped perfectly.
Take note: You do not mess with the motorheads at Beyond.ca unless you want 46,000 righteously angry, resourceful, and tech-savvy Canadians on the lookout for you. This is especially true if you're an easily recognizable eight-fingered stoner who's too stupid to stash one of the more visible and distinctive cars in…
Sorry, 1980s metal band Savatage, a researcher in Tennessee is talking about real metal to power cars of the future. (And let's face it, as far as nature's elements go, you guys are just false metal.) Metallic powder, created from chunks of iron, aluminium or boron, the researcher says, can be used for fuel. That's…