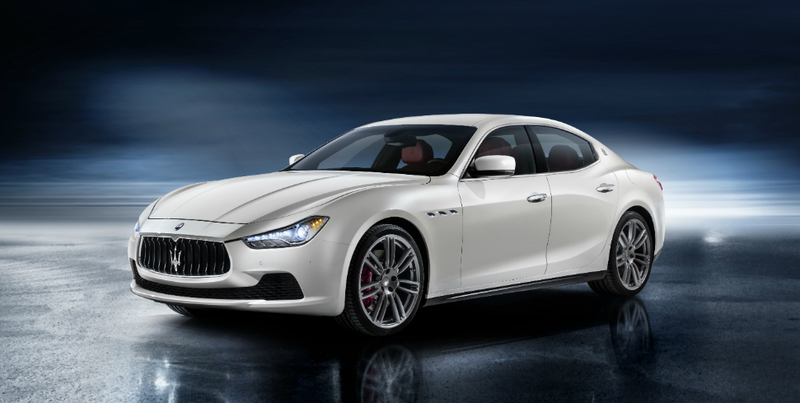 Good news, ladies and gentlemen! I have decided to devote an entire column to the Maserati Ghibli, which is a highly expensive new luxury sedan that offers roughly the same level of actual luxury as a floor lamp.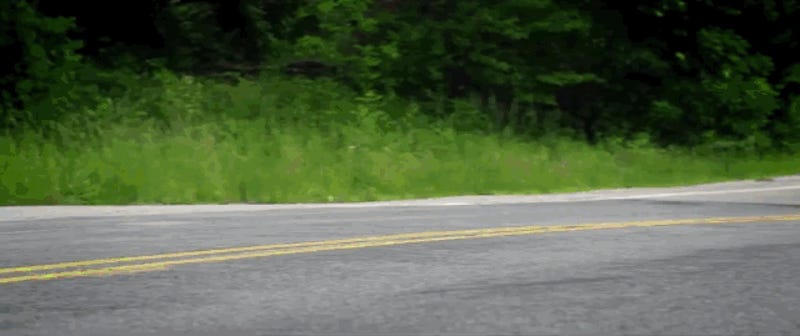 The new four-door Ghibli from Maserati is a great car–certainly the best looking in it's class, and probably the most interesting, but it can't possibly hold a candle to the original.
We all really liked the surprise Maserati Ghibli ad that showed up during the Super Bowl. And evidently, Maserati liked our story about that ad so much that they plastered the headline all over a giant display at the Geneva Motor Show. Neat!
Maserati's sales are booming, relatively speaking, right now. That's because of all-wheel drive and a less expensive four-door sedan, the 2014 Maserati Ghibli. Watch them really boom now that everyone knows what a Ghibli is because of a certain TV ad.
The best Super Bowl ads are the surprising ones these days. Not surprisingly bad or the surprisingly long-lasting, but the ones that aren't teased or too buzzy ahead of time, just the ones we least expect. This year, Maserati (of all companies) was so close to hitting the mark perfectly with the Maserati Ghibli it's…
The Super Bowl ad for the Maserati Ghibli blew the doors off of everybody, mostly because car nuts weren't expecting it and most Americans hadn't heard of it. But after that one ad, everybody's now looking up Maserati's entry offering. And as the Maserati site is currently down, this is your Maserati Ghibli explainer.
Was not expecting that. That's a Maserati Ghibli on a Super Bowl ad. Chrysler made everyone think they were doing an ad for the 200 there and, BOOM, it's a Maserati ad — something as unlikely as a safety on the first play.
For years now we've been seeing carmakers trend towards smaller engines. V8s are getting dropped for V6s, and V6s are getting dropped for turbo fours. While that's good for emissions and fuel economy — and in many cases, performance hasn't suffered either — big engines are undeniably great in their own way.