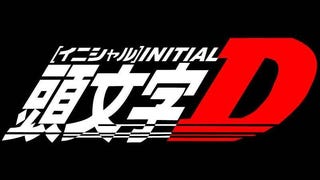 Shuichi Shigeno's Japan-based street-racing series Initial D began in the mid-'90s and took nearly two decades to complete. The original manga soon took anime form, and was even adapted into video games and live-action film. The franchise is a significant contributor to Japanese car culture, yet works especially well…
In the classic Japanese anime Nausicaä of the Valley of the Wind, the heroine Nausicaä flies a glider called a "Mehve". The anime might be a work of fiction, but the glider isn't. Not any more.
Here's some horrible news coming straight from the Hollywood adaptation of Akira. Garrett Hedlund has reportedly been offered the role of Kaneda. Now we can trade in our fears about whitewashing for a new set of worries about the world's blandest Kaneda to ever ride a Huffy into a futuristic McDonalds.
There are Japanese trends we wholly approve of, like dekotora, and then there's Itasha. Literally translated to mean "painful car" this trend is incredibly creepy.