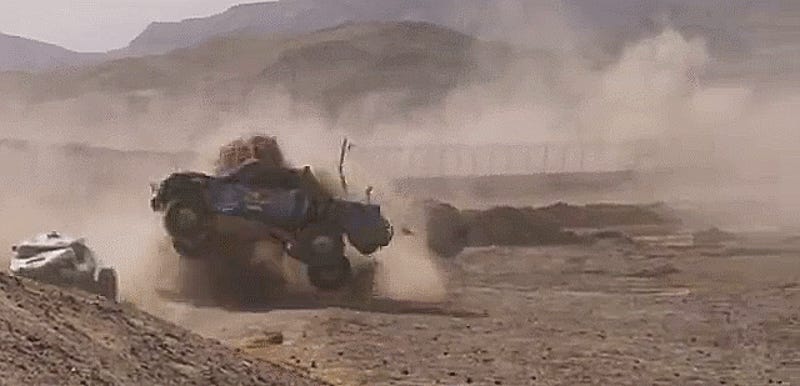 You don't need two bags of grass, seventy-five pellets of mescaline, five sheets of high powered blotter acid, a salt shaker half full of cocaine, and a whole galaxy of multi-colored uppers, downers, screamers, and laughers to love every second of watching the 2015 Mint 400. Actually you don't even need a TV anymore!…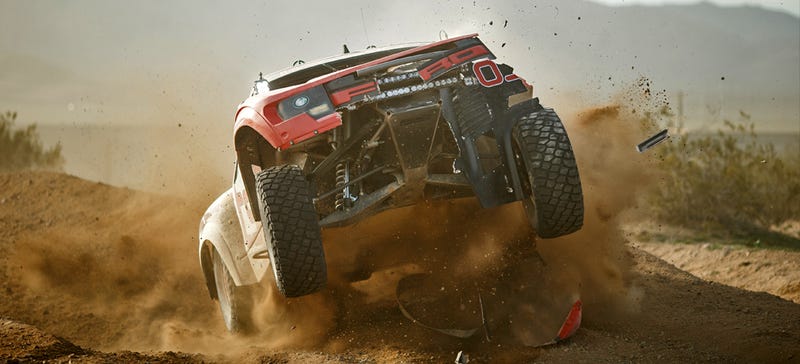 The off-road race you saw in Fear & Loathing In Las Vegas is a real thing, and it just rocked the sun-scorched desert of Nevada last weekend. Feast your eyes on this glorious photo gallery of the 2015 Mint 400 and you'll see why we're always calling it one of the best motorsport events in America.
When you think Gymkhana you think Ken Block. Other people may do variations, and there's that horse thing, but Ken Block = Gymkhana and his videos, which have been viewed more than 160 million times on YouTube, are the public face of the sport. Therefore you might be surprised to discover Block doesn't own Gymkhana.com
Being a discerning car enthusiast, you've seen this infamous Ken Block Gymkhana clip a million times. Today we bring you the crashes, outtakes and foibles that went into it's production. Enjoy the infectiously addictive soundtrack!