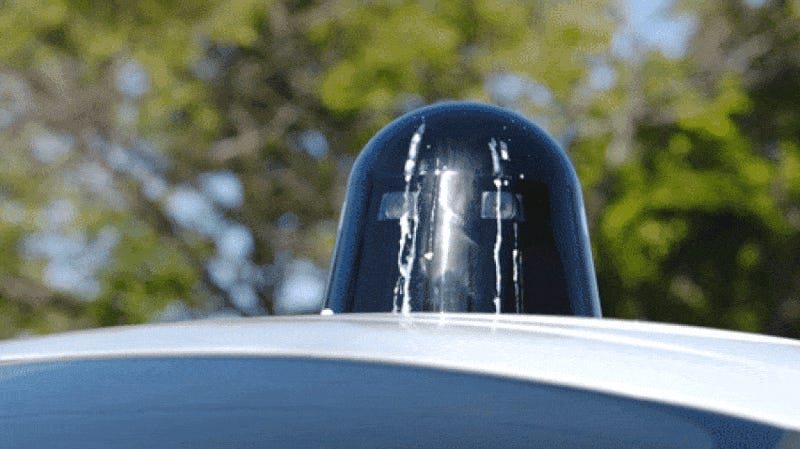 Our self-driving car future may be farther away than the hype suggests. Besides Tesla, self-driving car developers depend on an expensive piece of technology called LIDAR, a laser-based radar that allows an autonomous vehicle to see the road. There are cheaper options, but the MIT Technology Review explains that these…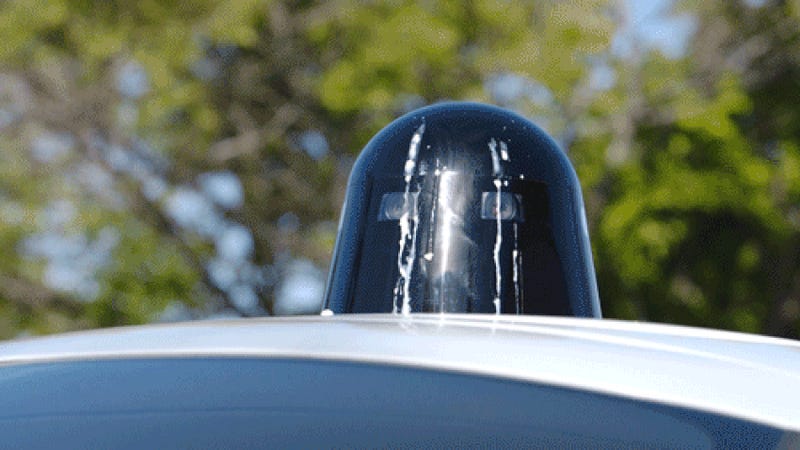 LiDAR—a laser-based radar that essentially allows an autonomous car to "see"—is crucial for making self-driving vehicles work. But just like your windshield, a LiDAR dome is going to run into Mother Nature. Waymo, the self-driving car project of Google, has a solution: tiny wipers for the LiDAR dome. Brilliant!
A federal judge has ordered Uber to remove a key engineer at the center of its high-stakes litigation with Google's self-driving car project from participating in the development of a key piece of autonomous driving technology. But the judge, William Alsup, allowed Uber's self-driving research to continue while the…
A long-awaited hearing in the court battle between Uber and Waymo over allegedly stolen self-driving tech began today with a bang: Attorneys for Waymo, the name for Google's self-driving car project, alleged that its former employee, Anthony Levandowski, launched autonomous truck start-up Otto as a ruse to help Uber…
Anthony Levandowski is the key player in the unfolding legal fight between his former employer, Google's self-driving car unit Waymo, and Uber, where he now runs the startup's self-driving program. To put it lightly, the case has shown the dude has some seriously deep—but, crucially, alleged—conflicts of interest. The…
Uber's year hasn't gone well. But it could get much worse, if it ends up on the losing side of a case filed by Google's self-driving car project, Waymo. And the case, which alleges Uber's autonomous driving system designs were created as the result of brazen theft by a former Waymo employee, doesn't look good for…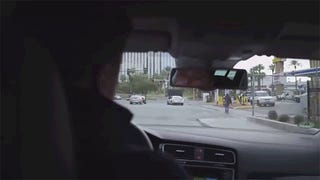 The future of city driving—at least in theory—sounds amazing. We'll have digital assistants in our vehicles to book last-minute restaurant reservations, and we'll never have to touch a steering wheel again because our cars will drive themselves. At CES, I got a glimpse of how this technology is coming along, and…
Adverse weather conditions have long been considered one of the biggest barriers in the development of self-driving vehicles. Now, Ford has announced that it's been testing its autonomous cars in the snow.
Many autonomous cars use LIDAR — a kind of laser-based radar — to sense the world around them. But now a researcher has developed a simple system that can fool the devices into seeing objects where really none exist.
New York is fairly forward-thinking when it comes to energy innovation, but it's pretty terrible when it comes to solar. City College of New York wants to change that, so they created an interactive solar map of the city using laser airplanes.