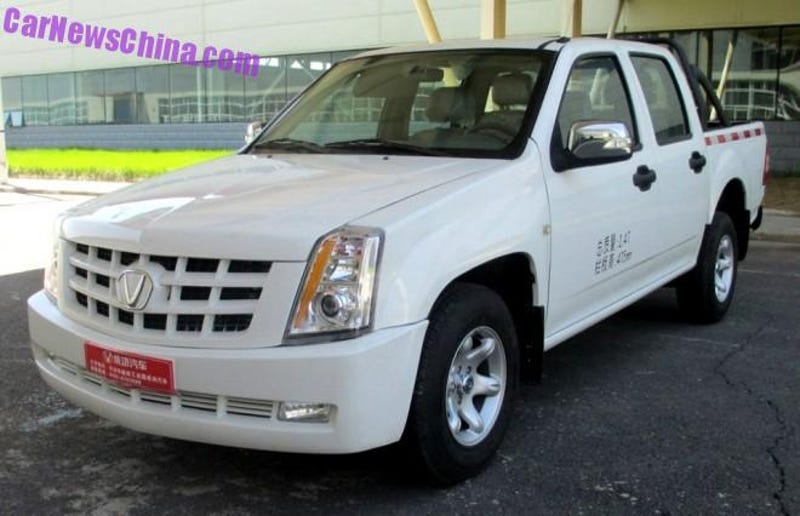 Why would you buy a front-wheel drive BMW X1 when for much less money, there's another X1 on the market? The Shanxi Victory X1 looks just like a Cadillac, so premium quality is almost guaranteed. Almost.
I'm sure the engineers at Land Rover's Solihull HQ are simply overcome with "flattery" over being ripped off so hard by the Chinese Land Wind E32— a dead ringer for the Range Rover Evoque, down to the font on the tailgate.
If you're on the market for a fake Lamborghini, look no further than China. An enterprising company there is selling a Toyota-powered Murcielago lookalike for about $66,000, a mere fraction of what China's super wealthy normally pay for Lambos.