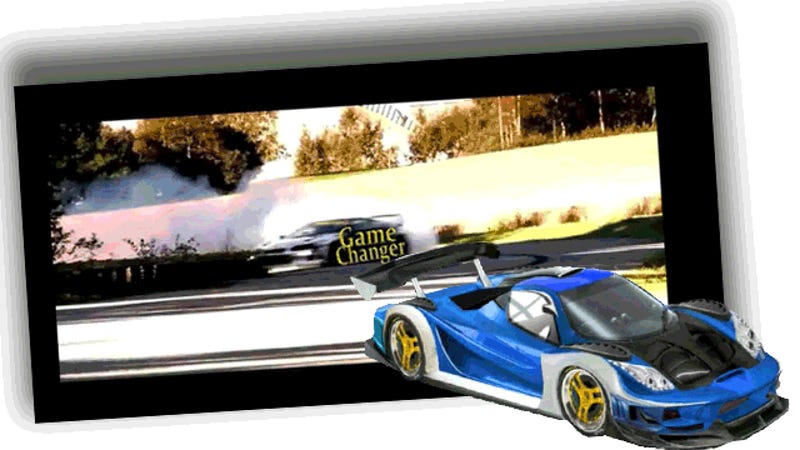 The other day I reported on a brand-new supercar company, Lyons Motor Cars. While it seemed like they were earnest and have put a lot of effort into their plans, the harsh reality is that their car has about as much of a chance of becoming real as does the Annihilator, the "Fully Customizable Dream Car" proposed by a…
There's a reason Ikea does so well: the flat-packed, plywood items they sell are efficient to ship, well-designed, and pretty cheap. So why not use these same basic methods for a go-kart? That's what the people at Ply-Fly must have thought, because they have a Kickstarter for a plywood, flat-pack, owner-assembled…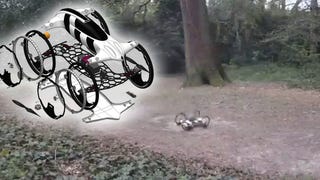 A very clever UK-based guy named Witold Mielniczek has started a Kickstarter for an RC flying car. We're at a point now with flying cars that every time I hear about a new one my eyes instinctively start rolling, but this one actually seems an original and novel idea. Let's see why.
This video from the Flying Miata project shows how they're getting ready for the upcoming Targa Newfoundland with something a little more powerful than the stock fourbanger: an L33 5.3-liter Chevy V8 putting down 400 horsepower to the wheels. Even better? They did it with the support of the Miata community.
Pete Hottelet is the entrepreneur whose $25,000 may help bring a Robocop statue — that may look like the bust above — to Detroit.