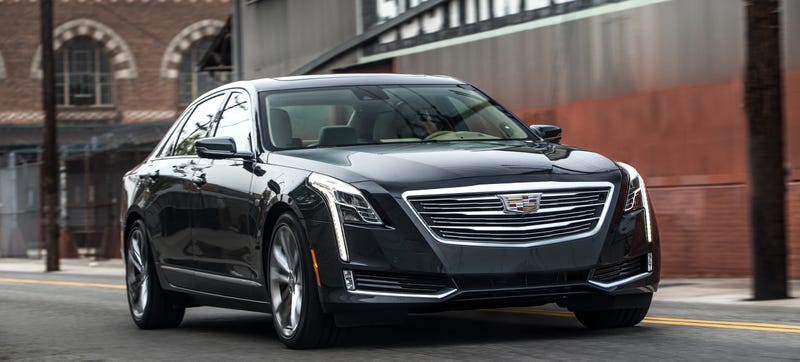 To destroy your enemy, you must find him, face him, and then... become him. That's a tagline from what most film critics agree is the greatest movie ever made, Face/Off. It's also a good way to sum up everything Cadillac has been up to in the last few years, and why the 2016 Cadillac CT6 is so different. And different…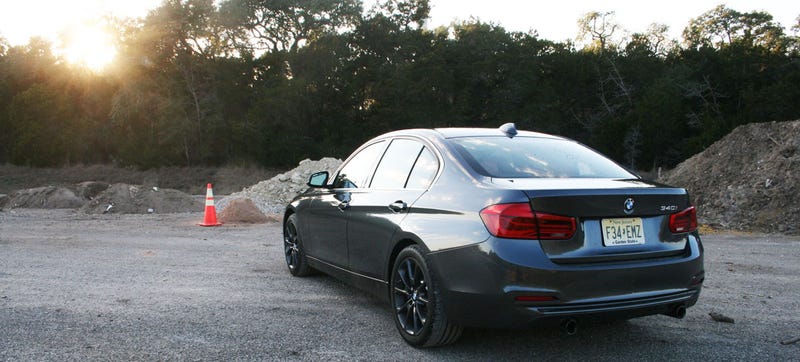 In 1995, Car and Driver said "those who genuinely enjoy the act of driving and still demand a practical compact sedan will have a tough time finding a better choice than one of these 3 Series Bimmers." Two things have happened since then.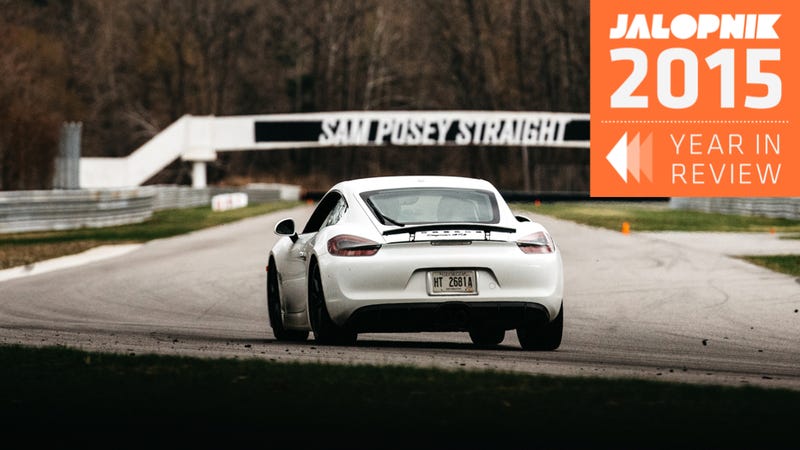 This past year it felt like we drove damn near everything. From Subaru rally cars to the Bentley Mulsanne Speed. From a Power Wheels to a McLaren 650S. From an Audi TT, to an Audi TT, to an Audi TT a third time, because sometimes we all disagree and everyone is wrong, including ourselves. This is every single car we…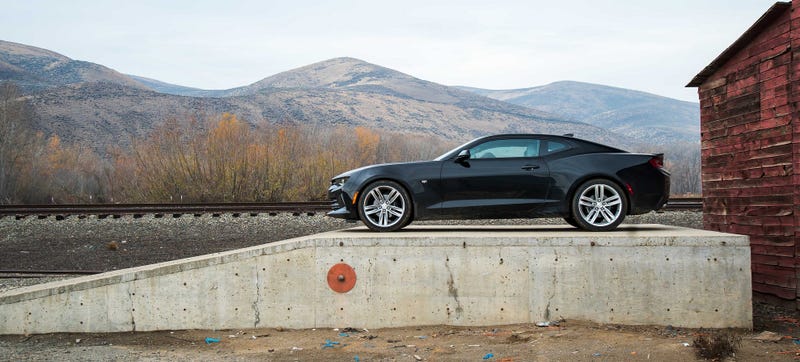 Everyone wants to talk about the 2016 Chevy Camaro SS. This makes sense. It's the one with the V8. But after a 1,000 mile road trip across the west, I can tell you the smart money's on the unofficial "Working Man's Edition;" the 1LT V6. Cloth seats, stick shift, 335 horsepower of essential Camaro for the enthusiast…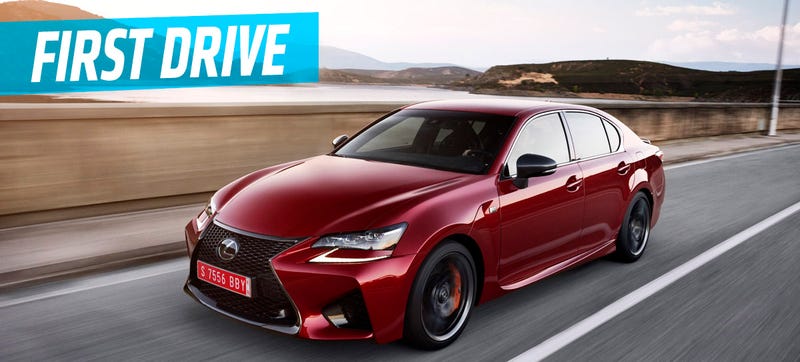 Everyone wants a seat at the Cool Kids' Table that is the high-performance luxury sedan segment and now Lexus is taking a stab at the big, fast sedan game with the 2016 Lexus GS F. Will they get a seat or will they be forced to spend lunch eating with the choir teacher?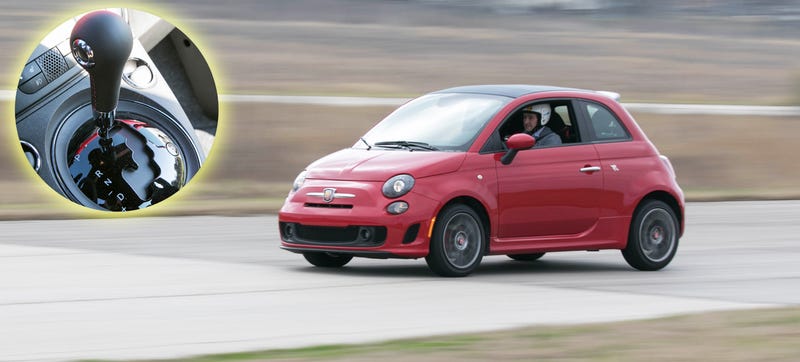 "Hello, Abarth, my old friend," I told the shiny red little egg as I greeted it in my driveway. "I've come to hoon with you again." I'm always happy to see the Fiat 500 Abarth. Tons of cars are better and faster, but very few offer the pure stupid unfiltered fun that this one does.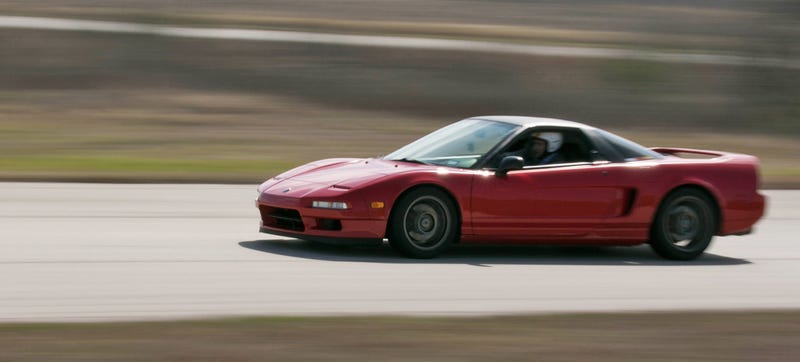 I have finally figured out what the new turbocharged, hybrid, all-wheel drive, 550 horsepower 2016 Acura NSX will really compete against: the original NSX. Not in sales, mind you, but in expectations. There is no way the new NSX will escape comparison with its famous father.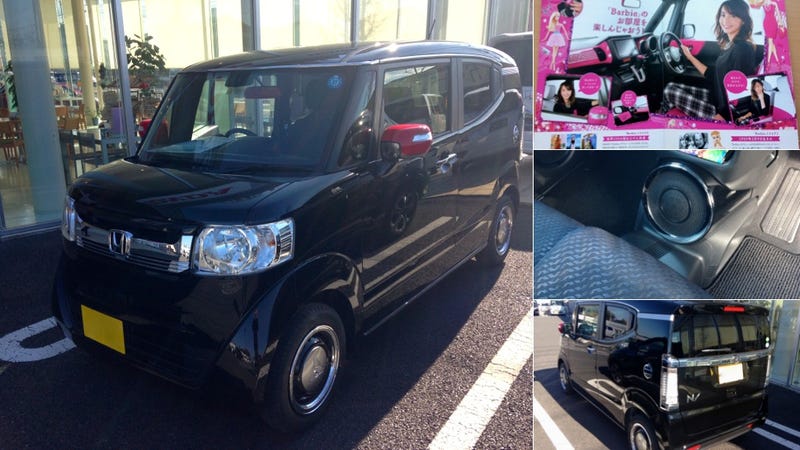 Ever since Jason Torchinsky wrote up his piece on the N Box Slash (N/), I've been dying to drive one. Then I noticed that one of the dealerships nearby had one on display inside their dealership, and I knew I just had to give it a spin. Welcome to the very first Jalopnik East review, where I drive shit Torchy can't…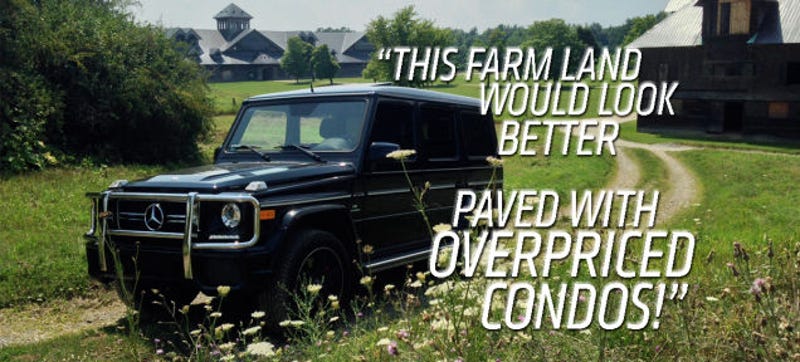 From Truck Yeah!: I put the 2014 Mercedes G 63 AMG through the most extensive evaluation Truck Yeah! has done yet. It went to the city. It went to the country. It went off-road, it hauled ass, it had sex with a semi-truck, and drag raced an ULTRA4 buggy. And I pretty much hate it.
The 2014 Mazda6 is the midsize messiah we've been waiting for, a banisher of beige and a bringer of fun to a segment that desperately needs some. When I had a go, I said the best version to buy was the Touring with the manual trans. Problem is, that model didn't exist yet. But who needs facts to form an opinion?