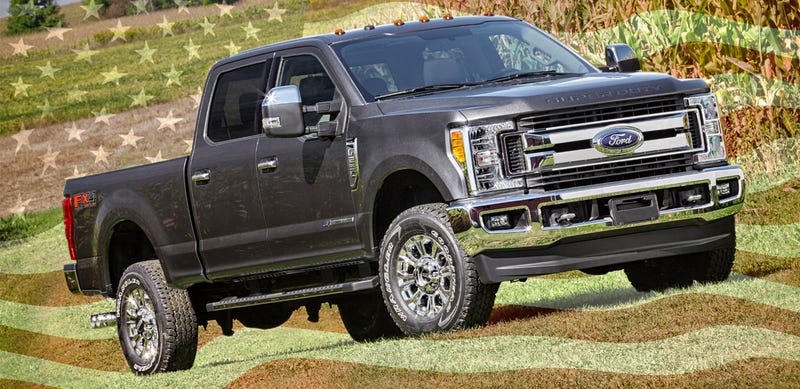 Please believe I intend no sarcasm whatsoever when I say that the lockable, collapsable, under-seat storage box is one of the most useful innovations on the 2017 Ford Super Duty. Even if you don't have a gun to put in it.
Airbus has received a U.S. Patent that could literally reshape the way planes are flown. The design will be like flying a drone, but the pilots still be on the plane, looking at a digitally displayed real-time image rather than through traditional cockpit windows.
Ford has claimed more than 100 new patents building the 2015 F-150, meaning the truck will advance more in this generational changeover than it has between any previous generations.
The normally stuffy suits at IBM must've raided the ex-Xerox PARC labs for their latest project, as it's a bit out of left field. IBM is working on a steering wheel that has the ability to read a driver's lips and also serve as a drum machine. It does have some practical uses, as well — as if anything could be more…