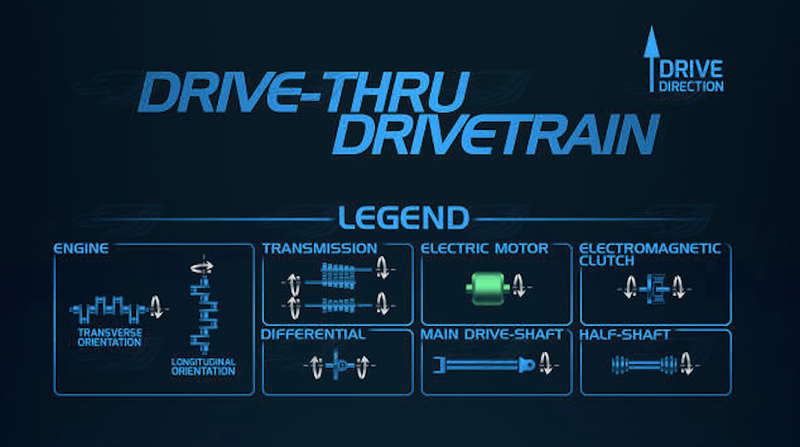 The fine folks at CARnold Blog made this infographic explaining how each drivetrain works and the pros and cons of each. It's got something for auto-novices and die-hard gearheads.
Whether it be the rat-rods or the 1930s, the muscle cars of the 60s or the sport compacts of the 90s, we all have a connection with the American automotive landscape. This fascinating infographic made by Firestone shows how some brands have stood the test of time, while others have faded away.
Are you a Top Gear fan? Probably. Have you been spending the last few weekends making a huge chart of Stig-driven lap times of cars around the Top Gear track? If so, then wad up that glitter-covered, elbow macaroni-encrusted, crayon-smeared piece of crap. The nice folks at Boost Labs have made you the definitive Top…
Apple is one of the three most valuable companies in the world and is sitting on a pile of around $100,000,000,000 ($100 Billion). Execs at Apple are about to announce what they're going to spend all that money on. Ahead of that — we thought we'd try to provide a little context for just how much scratch that really is.
It's hard to wrap your head around the size and complexity of the gearhead Mecca, the Nürburgring. Made by the people at Carbuzz UK, this is all the info you need to prepare yourself for your next Bridge-to-Gantry Hajj.
It's a fair question! The Denver Broncos' mission-tripping, orphan-loving, foreskin-snipping, prisoner-inspiring, anti-choice-crusading, eye black-preaching, pre-game and post-touchdown-praying quarterback is, in addition to all of the aforementioned qualifications for sainthood, a man. A man who is purportedly a…