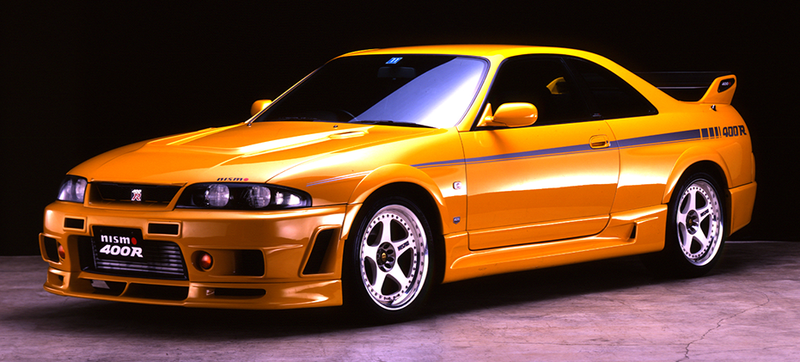 You can face jail time for illegally importing a car not sold in the US under 25 years old. These ten cars are so good, we'd run the risk anyway.
How seriously does America take its ban on importing cars that are younger than 25 years old? Ask Kendall Noble of Ocean Springs, Mississippi. For importing a 2001 Nissan Silvia into the U.S., he faced up to 20 years in prison and a $250,000 fine.
No, not "we" as in Jalopnik, sadly. I wish. The "we" refers to Opponaut couple Bird and Ferrero1911, who recently brought two great cars over from Japan: a 1989 Toyota Soarer Aerocabin and a 1970 Toyota Crown Coupe. Here is the story with some amazing photos.
Every import photo shoot looks roughly the same: slammed cars, asphalt, sunsets and twiggy high-heeled models dressed up like slutty disco Na'vi. Wait, what!?! Photo Credit: William Ho