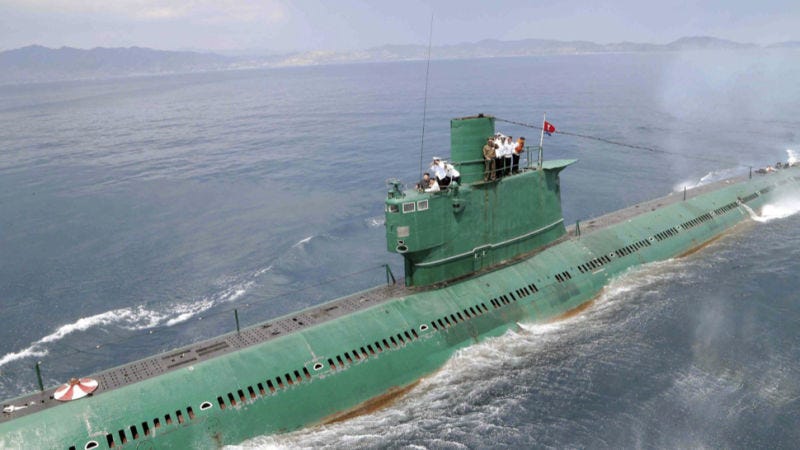 As China continues to strengthen its presence in the South China Sea with new military installments built on man-made islands, North Korea may be implementing a similar strategy with new islands its building in the Yellow Sea.

At the height of the Cold War, the United States and Soviet Union had thousands of Intercontinental Ballistic Missiles trained on one another. In this video, we get a tour of a Titan missile silo, and learn exactly what would happen when the order came down to launch an attack.
This is a little unsettling. A year-long investigation into alleged cheating on proficiency exams has resulted in the dismissal of nine nuclear missile commanders at the Malmstrom Air Force Base in Montana. The military expects to punish dozens of junior officers, as well.
The Soviets Russians recently launched a new-and-improved intercontinental ballistic missile that First Deputy Prime Minister Sergei Ivanov said would be easily able to overcome any existing and future missile defense systems. With this recent and disturbing news fresh in mind we bring you the Moskvitch 410H 4X4.…