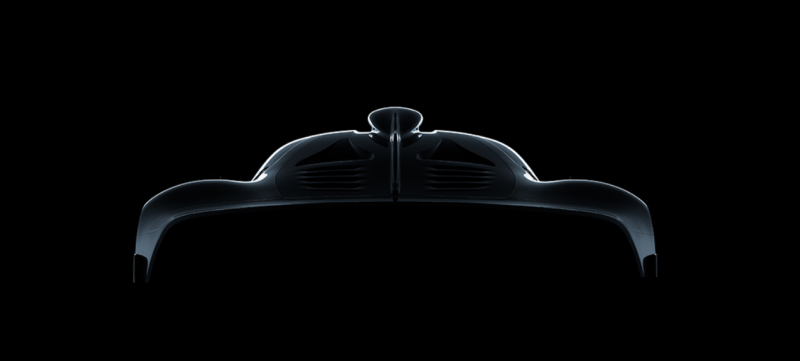 We still don't know what the Mercedes-AMG hypercar will look like, but we're slowly learning more about its impressive features—a Formula One powertrain, a supposed 1,000 horsepower and an engine that revs to 11,000 RPM. But guess what! For the mere $3 million it costs, the engine will only last 31,000 miles.

The Volkswagen Group's most bonkers and opulent division is hoping that their Bugatti Chiron hypercar can surpass the status of the legendary Veyron. While we won't know the full performance potential of the Chiron until someone tests it, a look inside the factory that builds these amazing machines reveals an…
The Rimac Concept_One has been taking down some of the quickest hypercars in drag races and now it has turned its sights on the Bugatti Veyron. The result is a demonstration on how we are entering a new age of performance cars powered by batteries instead of pistons.

The 261 mph Bugatti Chiron starts at $2.65 million before taxes, if you convert from Euros. It looks better than the Veyron, goes better than the Veyron and cares even less of what we think of it than the Veyron. VW went all in because more is what customers wanted, and the result is more of a cool car.

The 1,478 horsepower, 4,400 pound, approximately $2.5 million Bugatti Chiron has made a splash in the car scene so big you'd think someone drove it into a lake at 261 mph. But we've mostly only seen it in blue, and Bugatti has way more color swatches ready for this baby.

If you think about it, $6 million plus a bit of change isn't too bad for the fastest piece of automotive history that can also be registered under the Show and Display regulation in America. Interested in buying it? Talk to these guys.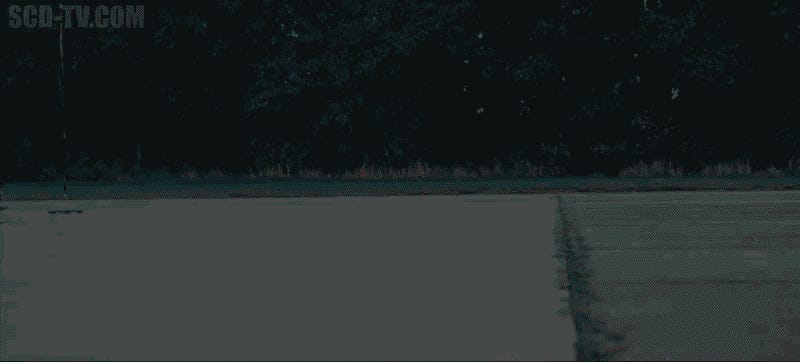 When you race a McLaren P1 against a LaFerrari and a Porsche 918 all the way up to 186 mph, lots of interesting things happen. And here's all the data.
In the midst of cookie-cutter super cars, Pagani has brought the wildly proportioned, high horsepower hyper car back to reality. But where do they build the madness that is the Zonda? Speedhunters decided to see for themselves.
If the current Bugatti Veyron and its 1001 HP quad-turbo W16 just aren't doing it for you anymore, fear not, for Bugatti may be developing a high-end successor, and canning plans for a more-affordable model. In addition to an even more extreme version of the current hypercar, known to some as the "Veyron GT," which…
The other day we brought you thrilling footage of the upcoming Tirrito Vajon undergoing rigorous developmental testing on some roundabouts. Today, we have even more exclusive info on the mysterious Italian supercar. "Andry," the owner of the Vajon project assured us that the engine is indeed a 3.0L biturbo mill, but…
Those who know it call it the "TIRRITO VAJON rtt." To the rest of us, it's a mystery. All we can figure is that it has a McLaren F1-style 3-seater cockpit and it's styling is like a cross between a Pagani Zonda and 1990 Mosler Consulier GTP. Maybe it's a kit-car? Maybe it's a garage-built one-off? Other details are…