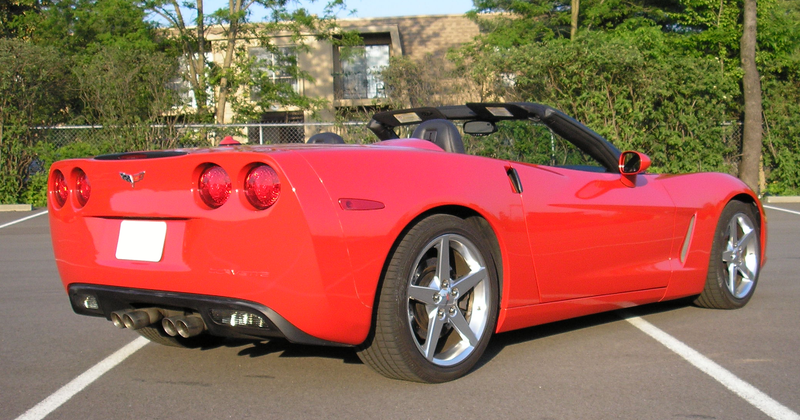 Last month, security researchers showed the world that a car can be hijacked from thousands of miles away using its internet-connected entertainment system. As if that wasn't disturbing enough, there may be an even simpler way to take remote control of somebody else's car: By hacking into small, internet-enabled…
At the Black Hat security conference later this week, an Australian security researcher will reveal a method for wirelessly unlocking a car with nothing but some radio equipment and ingenuity. It's not an easy hack, and there are a lot of caveats. But it's certainly a lot easier than it should be. See for yourself.
Imagine this: You're cruising along when the car suddenly brakes. The doors lock. It starts accelerating backward. A hacker hundreds of miles away has taken control of your car over the cellular network. This is how it happens, as explained by a video from the good folks at Motherboard.
Here's the scenario: a "14-year-old in Indonesia" sits in front of a laptop, gives an evil laugh and says whatever is Indonesian for 'check this out.' He furiously types on the keyboard, dramatically hits "enter," and then immediately cars start crashing in LA. AOL says this can happen. We say that's bullshit.
Commuters in suburban Washington, DC, are the latest victims of electronic road sign hacking: Drivers approaching a one-lane bridge faced an inquiry about their choice of underwear. The news crew footage below recorded few affirmations; take that as you will.
Hackers in Grand Forks, North Dakota of all places have hit on a clever Trojan Horse: using a fraudulent parking ticket to direct unsuspecting motorists to their virus laden websites.
Maurizio Manna over at the Italian online site for all things "motori" let us know that some rapscallions and net-wise whipper-snappers have taken advantage of the web home of the world's most adorable car — the Fiat 500. Apparently one of these "hacx0rs" — the slang term for young'ins using their computer to break…