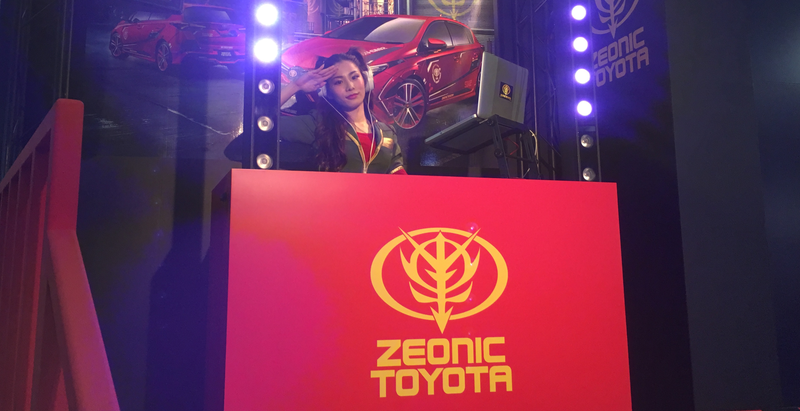 Jalopnik East has covered all the developments of the Char Anzable Gundam Toyota Auris promotional concept, to a small production run, and finally to its second and current iteration. It has been profitable for Toyota, so perhaps unsurprising that Toyota is heavily promoting it in animated commercials and going all…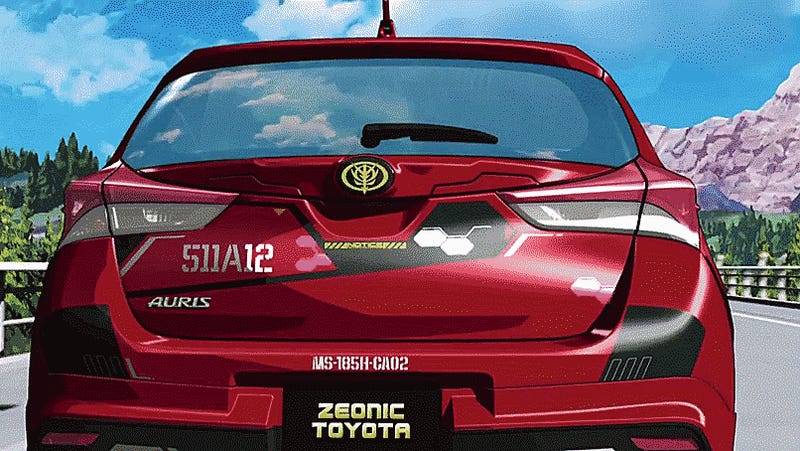 It has been our genuine pleasure here at Jalopnik East to cover the many developments of the Char Anzable Gundam Auris. The vehicle has been popular enough in Japan that seeing one on Japanese roads really isn't that surprising. Maybe owing to its actual profitability, Toyota has released a new animated commercial for…
Kunio Okawara is one of Japan's most famous mecha designers. For years, he's created iconic machines for Gundam anime. Now, he's turning his talents to designing an electric car.
Welcome to The Drift where Jalopnik East rounds up the highlights from all around the Pacific Rim. Toyota previews the brand new model Gundam tie-in Toyota Auris, Maruti Suzuki plans to release a number of new models in India, and we've heard from you what you want out of your Drift.
Finally, after millennia of bullshit agriculture and metallurgy and revolutions industrial, political, cultural, whatever, shit's finally getting good. That's because there are now two giant, functional, manned robotic mecha-Gundam-Pacific Rim-giant-robot-whatever suits, and it looks like they're gonna fight. Who will…
Perhaps! There are lots of nerdy cars, but damn, this is pretty nerdy. This Toyota Auris has been customized in the image of Gundam character Char Aznable. The concept car was shown at a recent hobby event outside Tokyo.